Redefining Goods Movement
Across the United States, more than 70% of all goods used in our daily lives—from food to manufactured products—are transported to our stores and homes by trucks. As the nation's demand for goods continues to reach record levels, our cities are facing an increase in congestion, noise, and air pollution. The Volvo LIGHTS project in Southern California is an important step toward transforming goods movement, as it provides a blueprint to successfully introduce zero-emission battery electric trucks and equipment into the market at scale. Learn more.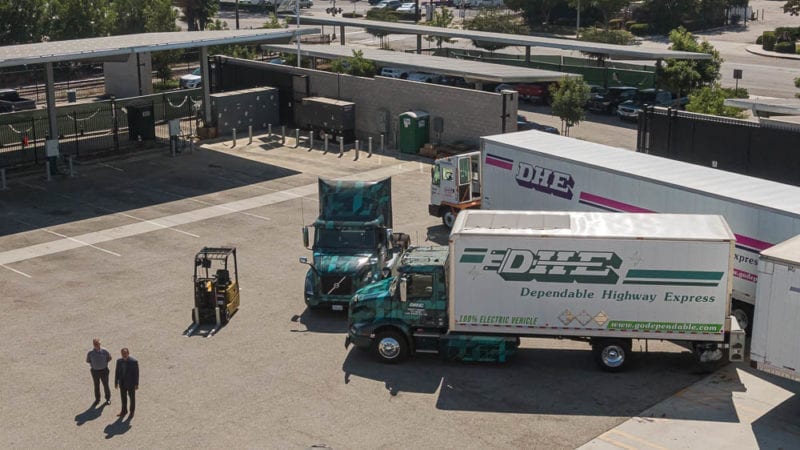 Press Release
Volvo Trucks' Customer Dependable Highway Express Reduces Carbon Footprint by Electrifying Southern California Distribution Facility
Our students are excited for the opportunity to use Volvo's first-of-its-kind augmented reality-based training program.

John Frala

Rio Hondo College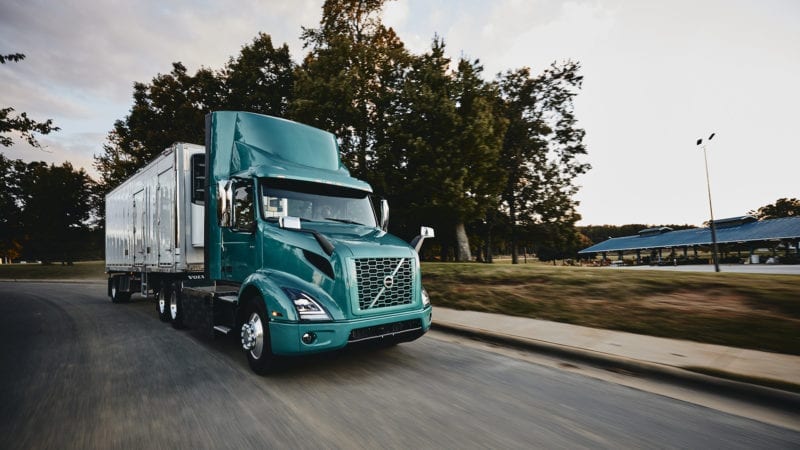 Press Release
Volvo Trucks Leads Electrification of North American Trucking Industry with Commercialization of Volvo VNR Electric Model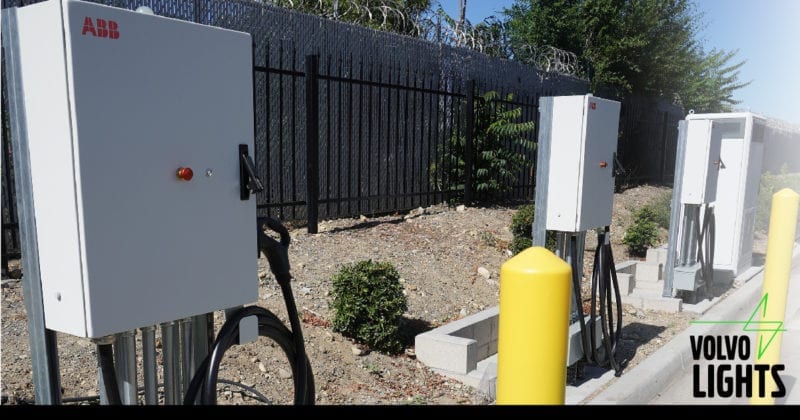 Press Release
Volvo LIGHTS Team Helps Facilitate Authorization for Public MDHD EV Charging Stations in California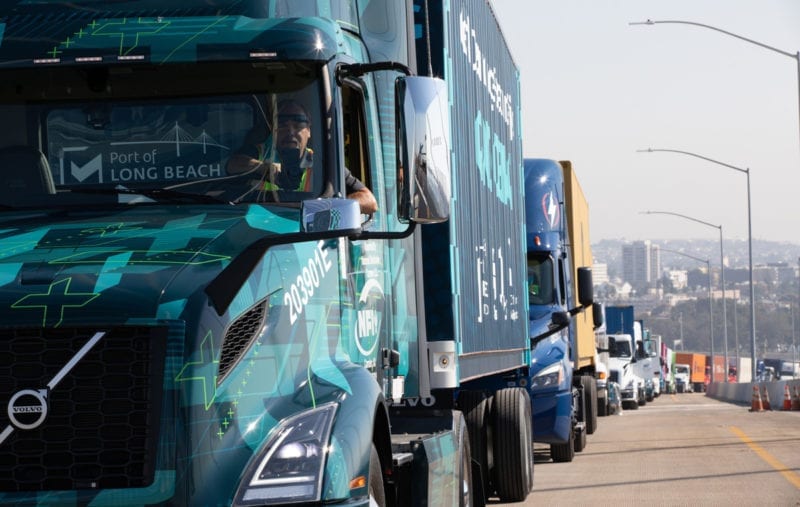 Press Release
Volvo Trucks Awarded $21.7M from U.S. EPA and South Coast AQMD to Deploy 70 Class 8 VNR Electric Zero-Emission Trucks
Project Partners
Volvo LIGHTS is an extraordinary union of public and private stakeholders that have the expertise, capital, and commitment to propel battery electric freight movement beyond the 'demonstration' phase into a widespread reality.