Redefining Goods Movement
Across the United States, more than 70% of all goods used in our daily lives—from food to manufactured products—are transported to our stores and homes by trucks. As the nation's demand for goods continues to reach record levels, our cities are facing an increase in congestion, noise, and air pollution. The Volvo LIGHTS project in Southern California is an important step toward transforming goods movement, as it provides a blueprint to successfully introduce zero-emission battery electric trucks and equipment into the market at scale. Learn more.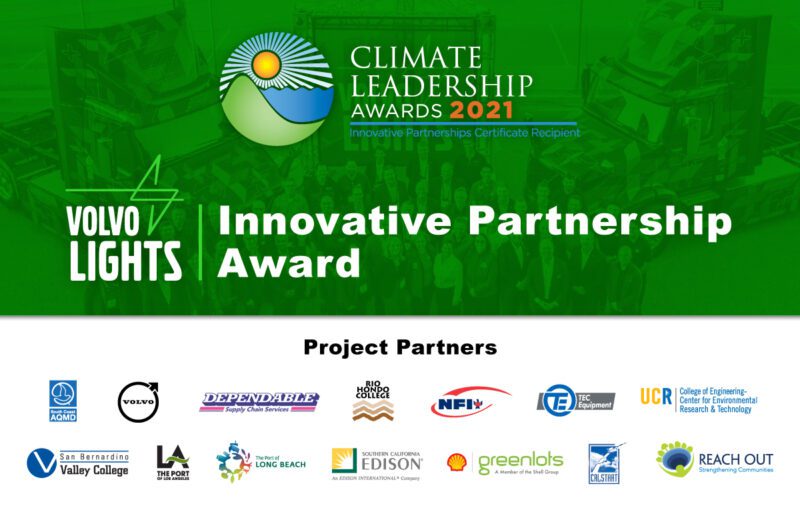 Press Release
Volvo LIGHTS Project Team Wins 2021 Climate Leadership Award for Innovative Partnership
Our students are excited for the opportunity to use Volvo's first-of-its-kind augmented reality-based training program.

John Frala

Rio Hondo College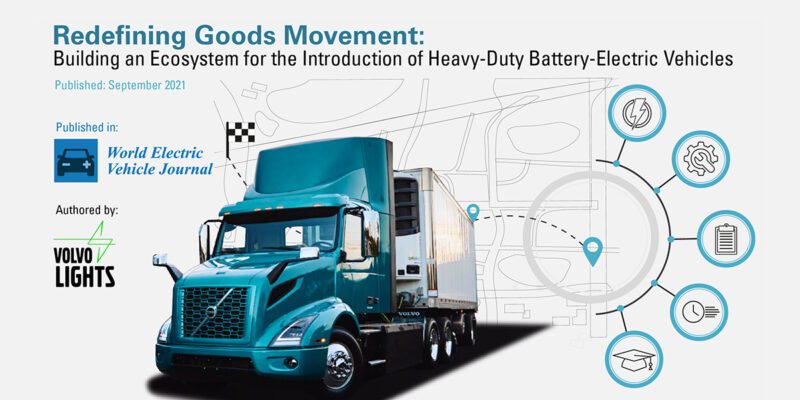 Resource
Redefining Goods Movement: Building an Ecosystem for the Introduction of Heavy-Duty Battery-Electric Vehicles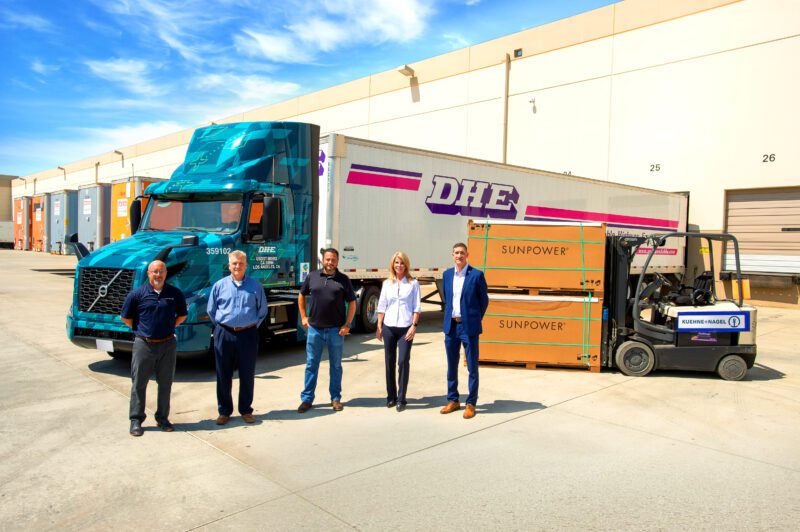 Press Release
Volvo Trucks Customer Dependable Highway Express to Transport SunPower Solar Products Using VNR Electric Fleet
Press Release
Volvo Trucks Delivers the First of Five VNR Electrics to New York Customer Manhattan Beer Distributors
Project Partners
Volvo LIGHTS is an extraordinary union of public and private stakeholders that have the expertise, capital, and commitment to propel battery electric freight movement beyond the 'demonstration' phase into a widespread reality.