In many ways, the trucking industry is the lifeblood of the U.S. economy — transporting food, medicine, technology, and other products that we depend on to stores and homes across the nation. While trucks play a vital role in society, they are also a leading source of urban air pollution, noise and traffic congestion.
Over the three-year project, the Volvo LIGHTS partners demonstrated the many benefits of battery-electric freight trucks and equipment and prepared the region for the widespread introduction of this advanced zero-tailpipe emission technology. Through successful fleet demonstration projects, the trucks and equipment facilitated weighted emission reductions of NOx, ROG, and PM by an estimated 3.57 tons per year. Over 10 years, that equates to 35.7 tons of weighted emission reductions of these pollutants.
Through the integration of onsite solar panels, the project produced an estimated 1.86 million kWh of renewable electricity, the majority of which was used to charge the electric trucks and displace 207,000 diesel gallons equivalent of fossil fuel annually. This produced estimated reductions of 3,020 metric tons of GHG emissions annually or 30,200 metric tons of GHGs over a 10-year period.
While the Volvo LIGHTS project took place entirely in Southern California, the lessons learned from the project can be replicated in any region to support fleets with the transition to electromobility solutions.

Volvo LIGHTS Project Highlights Include:
Local fleets demonstrated the ability for battery electric heavy-duty trucks and equipment to reliably move freight —including groceries, restaurant supplies, mail, medical supplies, retail products — throughout the region with less noise and zero-tailpipe emissions

A local truck dealership provided the ability for fleets to lease battery electric trucks for real-world trials
Two electric truck maintenance training programs were introduced at local community colleges to ensure technicians have the proper technical training and understand all safety procedures when servicing electric drivetrains and components
First responders received training on how to safely respond in case of an incident or accident involving a battery-electric truck.
Solar panels were installed at local warehouses to increase the amount of renewable energy used to power the vehicles
How Will Electric Trucks Benefit Our Communities?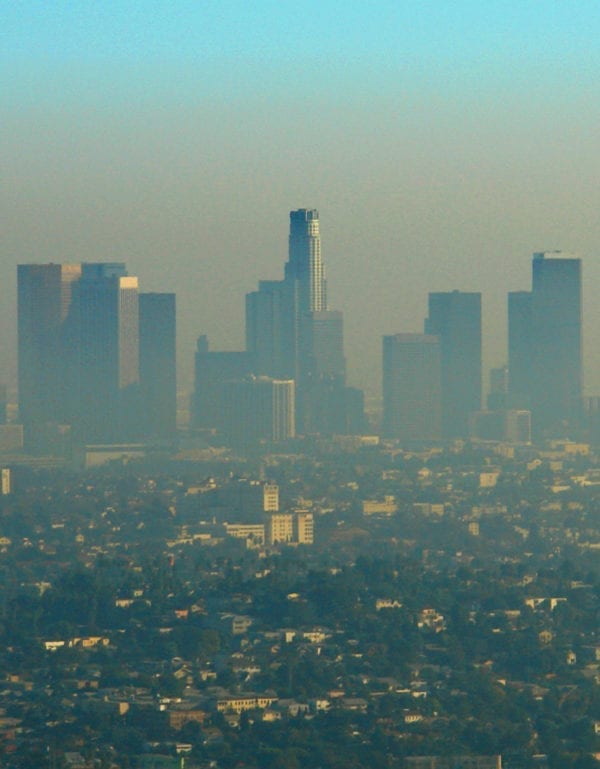 Reduced Air Pollution
providing considerable public health benefits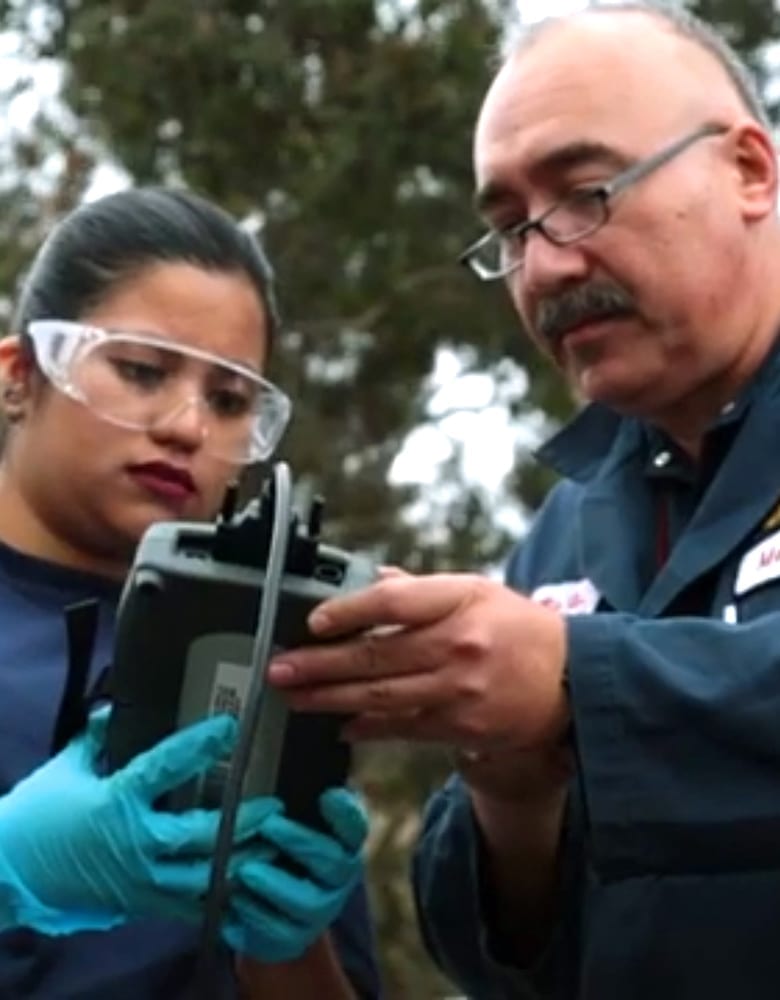 Cutting-Edge Job Training
for vehicle technicians, charging infrastructure construction, and more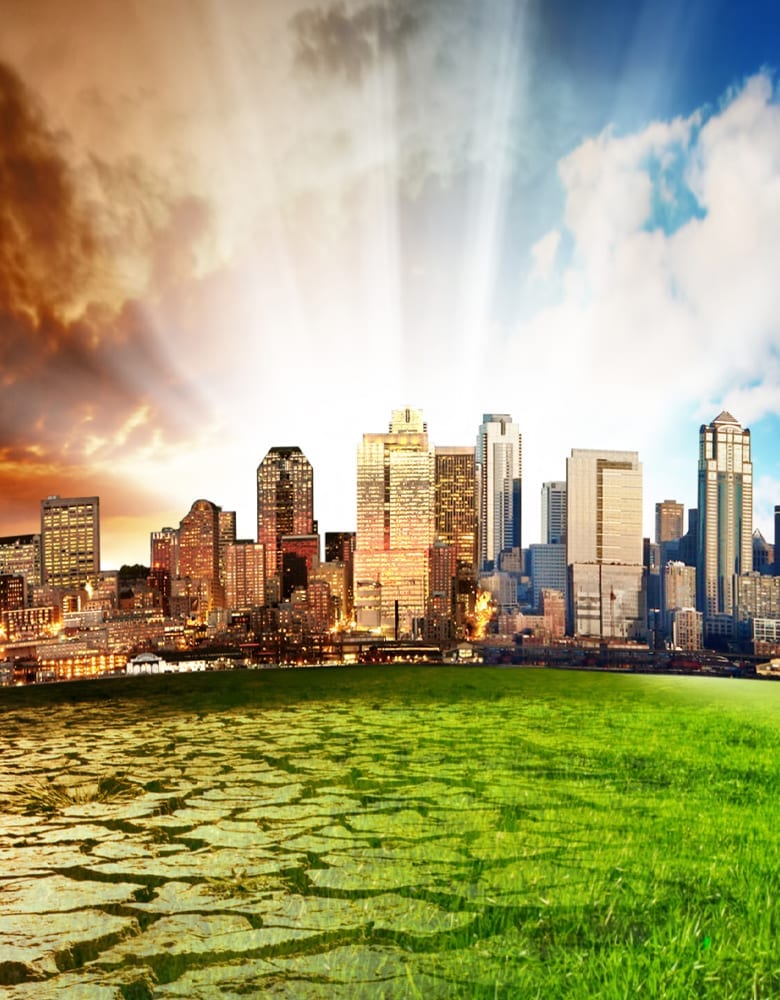 Climate Protection
due to zero tailpipe emissions and the reduction in fossil fuel use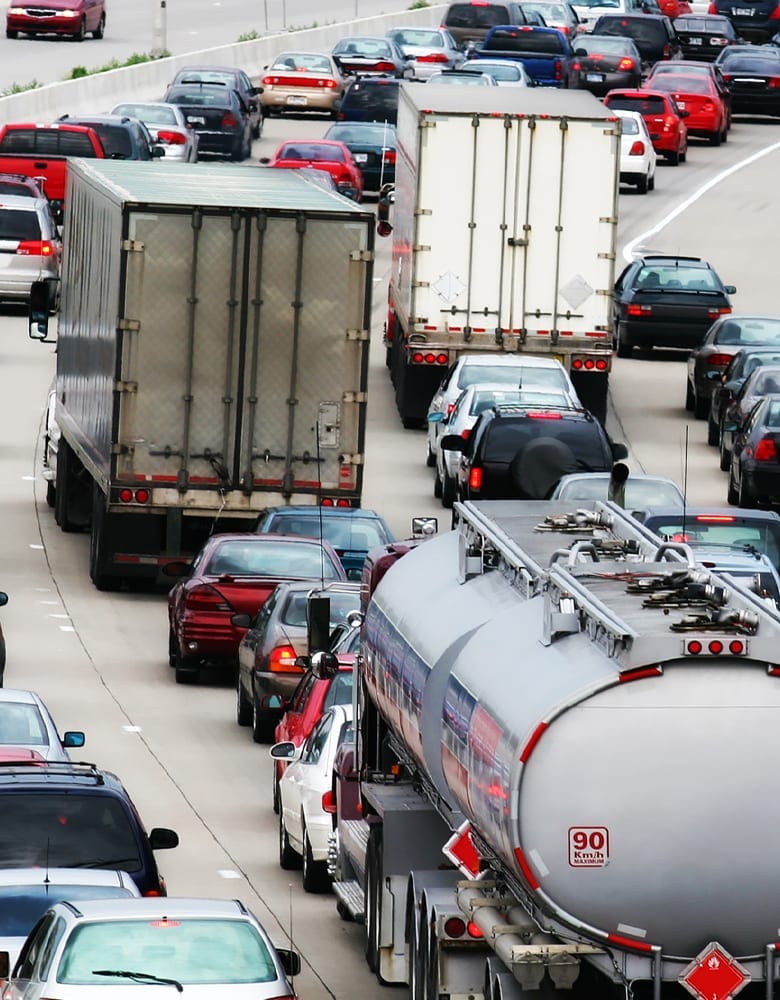 Less Congestion
from being able to make deliveries at night with much quieter truck engines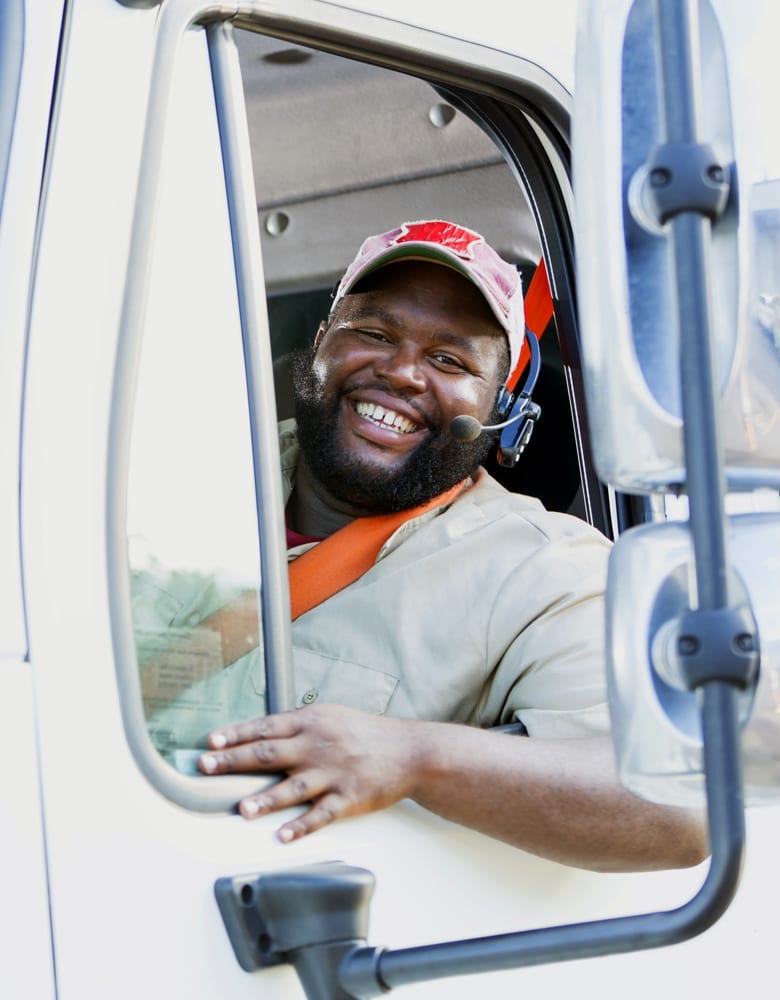 Better Truck Driver Experience
due to a quieter ride and no exposure to fuel or exhaust fumes
Volvo LIGHTS In The Community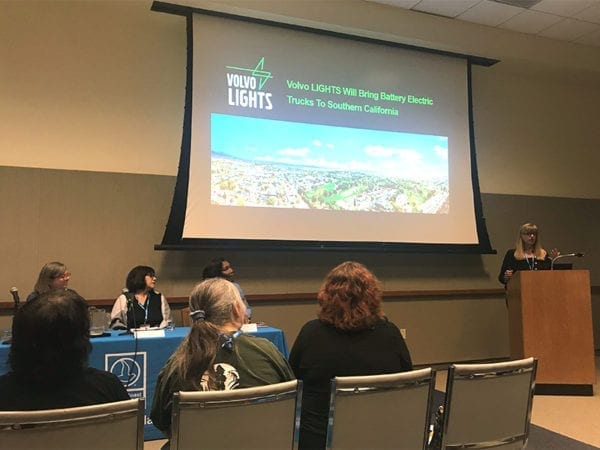 Diana Fox, Executive Director of Reach Out, sharing details on the many community benefits that Volvo LIGHTS will garner while speaking at the Environmental Justice Conference in Los Angeles on September 12, 2019.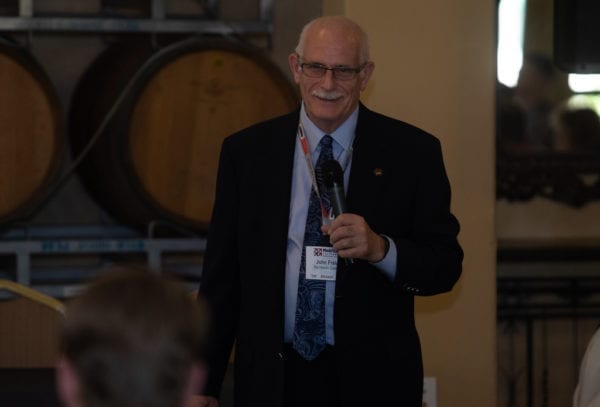 Professor John Frala of Rio Hondo College discussing strategies to develop the next generation of truck technicians during a panel at the Mobilize California Summit in Temecula, California, on August 23, 2019. Rio Hondo will offer technician program specific to Volvo heavy-duty electric truck maintenance through its Automotive Technology Program.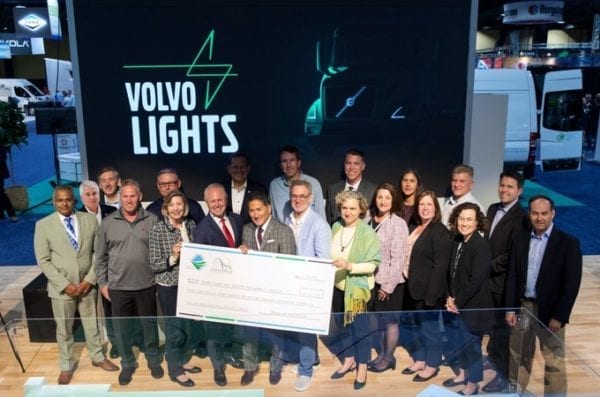 The Volvo LIGHTS team poses for a photo in April 2019 at ACT Expo in Long Beach, California, with a $44.8 million check from California Climate Investments to demonstrate innovations critical to the commercial success of heavy-duty battery electric trucks for freight movement.