California Climate Investments is providing $45 million to improve air quality in Inland Southern California via a grant awarded to the South Coast Air Quality Management District, Volvo Trucks, and 14 other organizations. The project, called Volvo LIGHTS, will demonstrate the many benefits of battery-powered electric freight trucks and equipment, and work toward preparing the region for the widespread introduction of this advanced zero-emission technology. The project will run from 2019 through 2021.

Volvo LIGHTS Project Highlights Include:
Two local goods movement fleets will demonstrate the ability of battery electric heavy-duty trucks and equipment to reliably move freight between Los Angeles' two major ports and inland warehouse facilities with less noise and zero emissions
A local truck dealership will provide the ability for regional goods movement fleets to lease battery electric trucks for real-world trials
Two electric truck maintenance training programs will be introduced at local community colleges
Solar panels will be installed at local warehouses to increase the amount of renewable energy used to power the vehicles
How Will Electric Trucks Benefit Our Communities?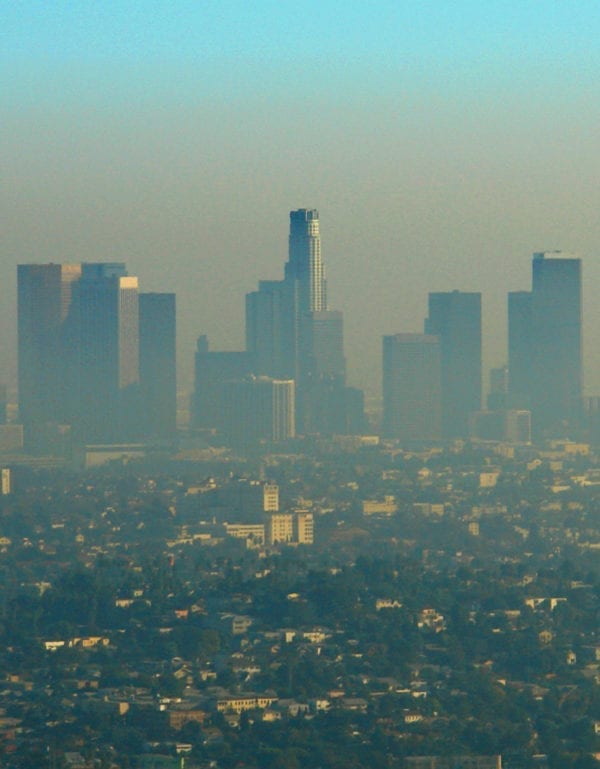 Reduced Air Pollution
providing considerable public health benefits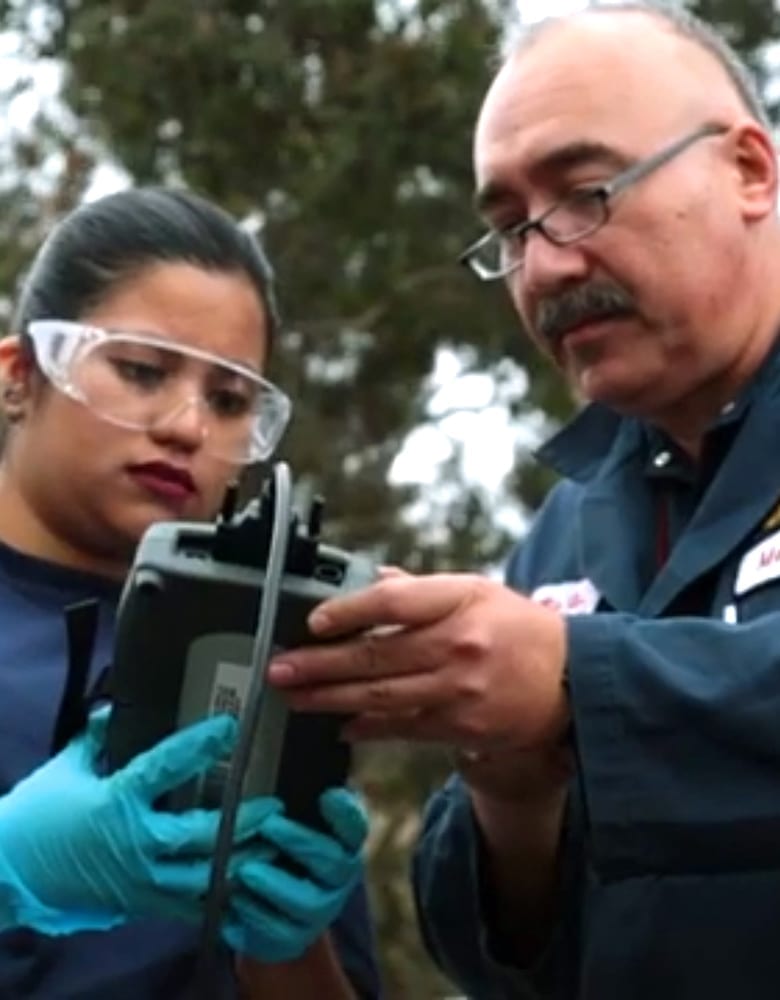 Cutting-Edge Job Training
for vehicle technicians, charging infrastructure construction, and more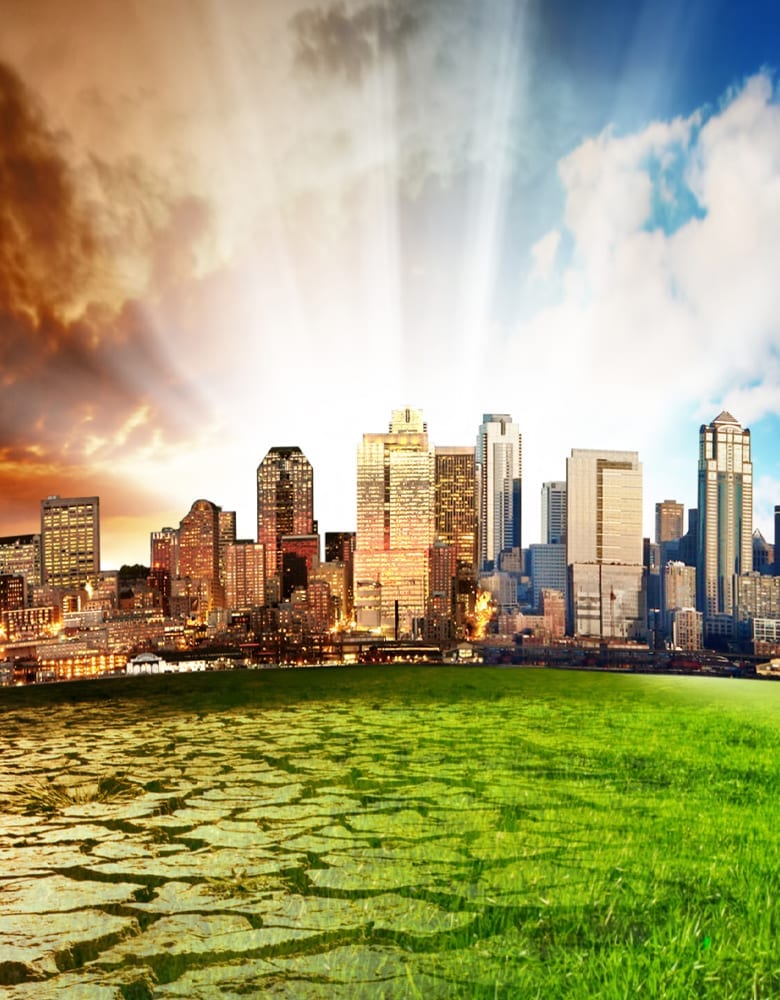 Climate Protection
due to zero tailpipe emissions and the reduction in fossil fuel use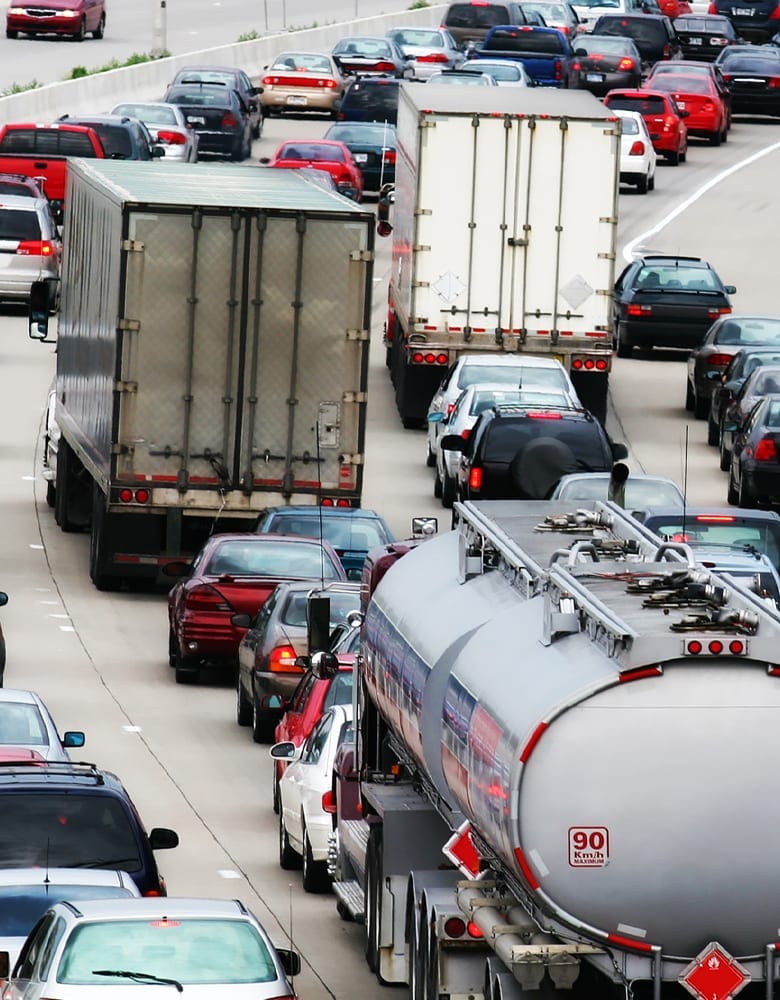 Less Congestion
from being able to make deliveries at night with much quieter truck engines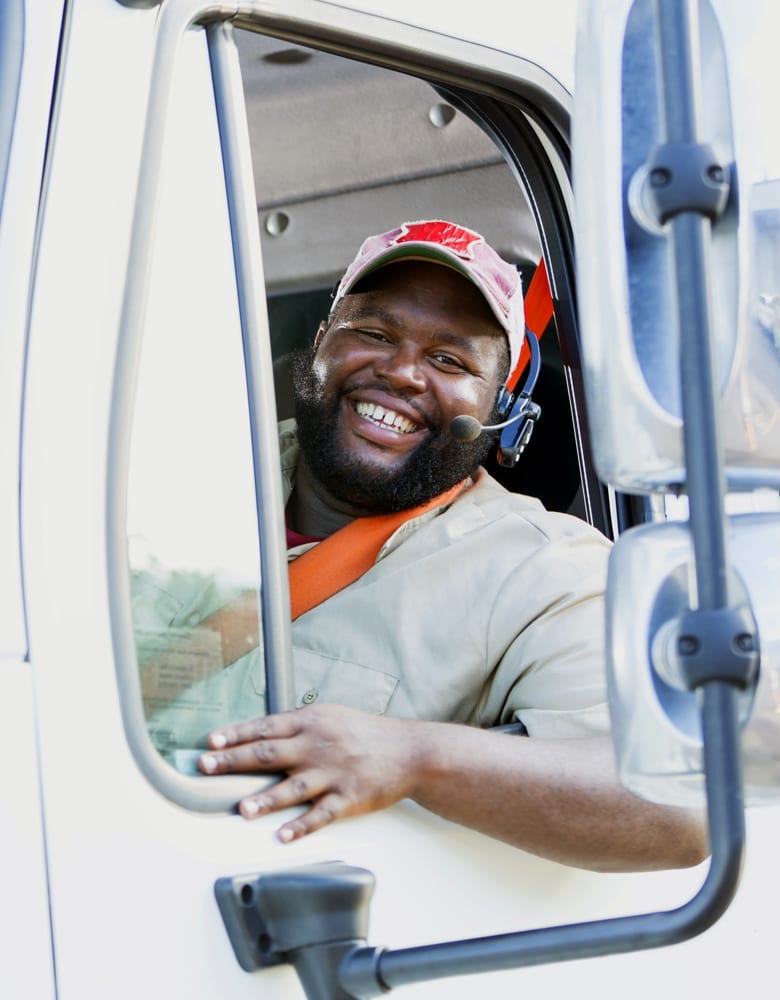 Better Truck Driver Experience
due to a quieter ride and no exposure to fuel or exhaust fumes
Volvo LIGHTS In The Community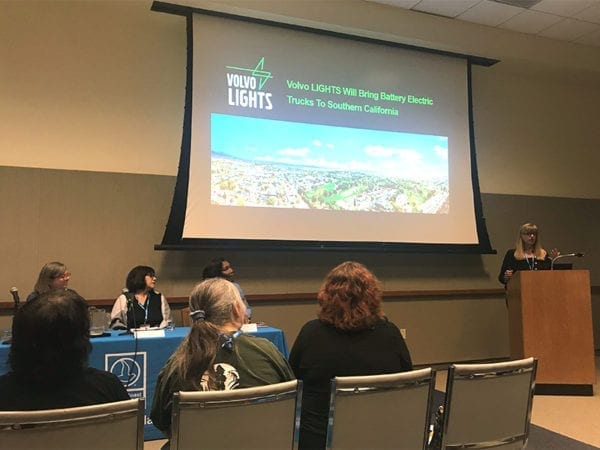 Diana Fox, Executive Director of Reach Out, sharing details on the many community benefits that Volvo LIGHTS will garner while speaking at the Environmental Justice Conference in Los Angeles on September 12, 2019.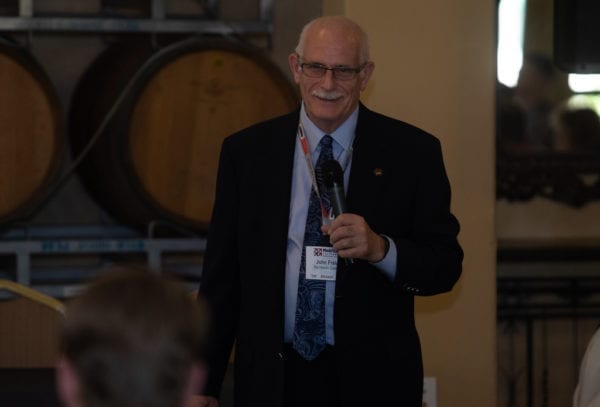 Professor John Frala of Rio Hondo College discussing strategies to develop the next generation of truck technicians during a panel at the Mobilize California Summit in Temecula, California, on August 23, 2019. Rio Hondo will offer technician program specific to Volvo heavy-duty electric truck maintenance through its Automotive Technology Program.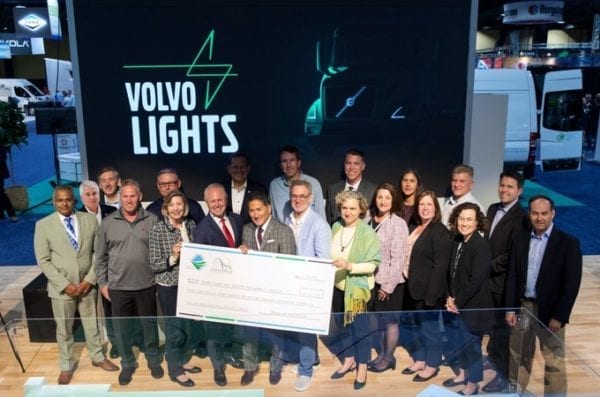 The Volvo LIGHTS team poses for a photo in April 2019 at ACT Expo in Long Beach, California, with a $44.8 million check from California Climate Investments to demonstrate innovations critical to the commercial success of heavy-duty battery electric trucks for freight movement.