As our transportation moves towards electrification, fleet operators have a lot more to consider than just purchasing vehicles. They must also develop a charging solution that fits the needs of their operation today, with the ability to scale as their electric fleet grows.
"Fueling" a vehicle with electricity is similar to the concept of charging a cell phone. Once plugged into a charger, an electric vehicle draws energy from the grid, which is stored in a battery and fuels the vehicle. Despite the seemingly simple concept, charging a battery electric truck can require a large amount of electricity in a very short period of time—this is amplified further when multiple vehicles need to refuel quickly.
As part of Volvo LIGHTS, project partners demonstrated a range of strategies to provide reliable and cost-effective power to commercial fleet operators, while maintaining a safe and stable electric utility grid. 

Volvo LIGHTS Charging Innovations Include:
Networked chargers integrated with vehicle telematics to balance the needs of the vehicle, facility, and utility grid
Integration of onsite solar panels to mitigate grid impacts and energy costs
Use of second-life batteries to improve grid and facility resiliency, provide load management, and offset total cost of ownership
Related News & Resources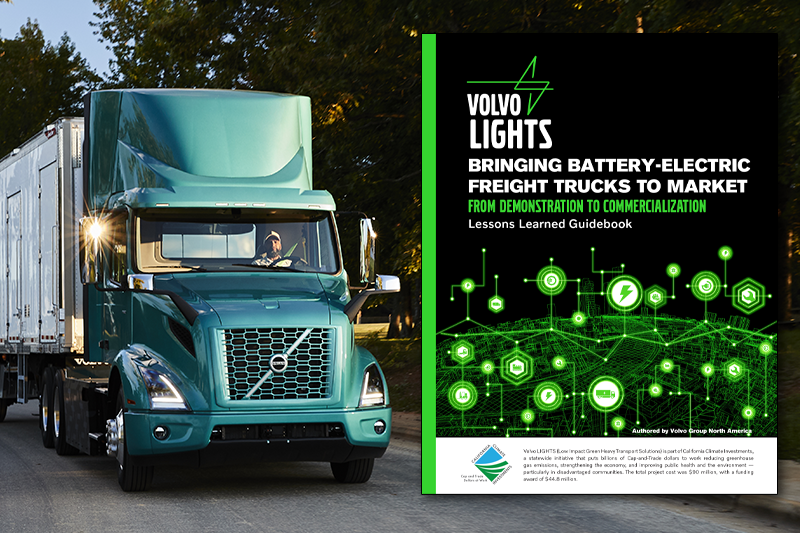 Resource
Volvo LIGHTS Lessons Learned Guidebook Highlights Key Learnings from Three-Year Fleet Electrification Project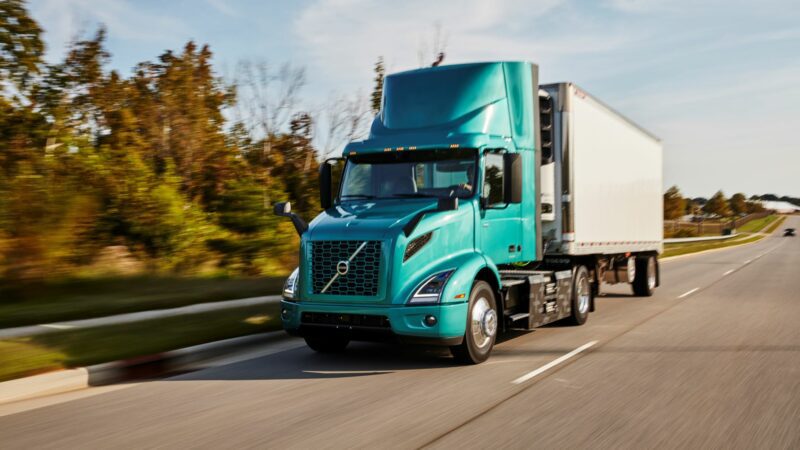 Press Release
Volvo Group North America Wins South Coast AQMD Clean Air Award for Innovative Clean Air Technology
Smart chargers will use Greenlots cloud software to integrate with Volvo's truck telematics to balance the needs of the vehicle, facility and utility grid.

Jeff Tolnar

Greenlots