Battery Electric Vehicle Technology
Volvo LIGHTS will demonstrate the ability for heavy-duty, battery electric trucks and equipment to reliably move freight between the city's two major ports and warehouses throughout the region. Unlike the diesel fueled trucks we are used to seeing on the roads, battery electric trucks rely solely on batteries charged with electricity to power the vehicle. As a result, battery electric trucks are significantly quieter and emit zero tailpipe emissions, which helps cities achieve cleaner and healthier air quality while protecting the climate. For fleet operators, battery electric trucks also provide an exciting opportunity to reduce fueling and maintenance costs, while meeting their sustainability goals.
Volvo is among the first major truck manufacturers to announce plans to commercialize battery electric trucks in North America. The company benefits from its experience manufacturing battery electric trucks and buses for the European market and plans to apply its expertise to ensure their trucks provide the power, performance, and reliability that fleet operators need and expect.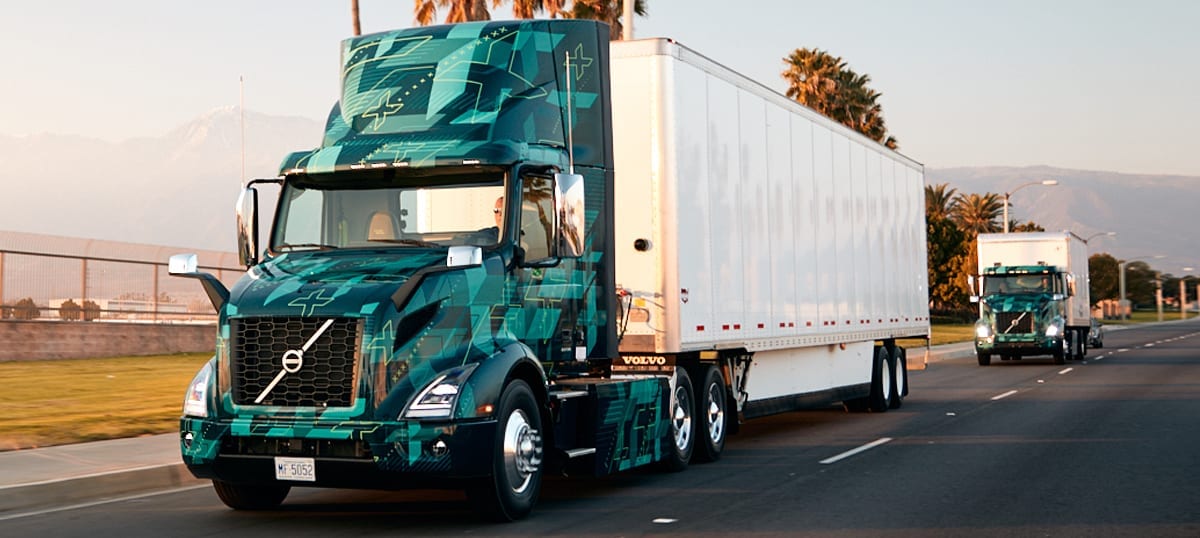 Volvo LIGHTS Technology Innovations Include:
Self-learning driveline control algorithms that optimize energy usage and range (e.g., predictive braking)
Web-based tools to improve vehicle uptime and maximize range (e.g., remote diagnostics, geofencing, eco-routing)
New lithium ion battery chemistries that increase energy density by >20% and prevent premature degradation to reduce cost
Multiple truck configurations with all-electric ranges of up to 250 miles
Related News & Resources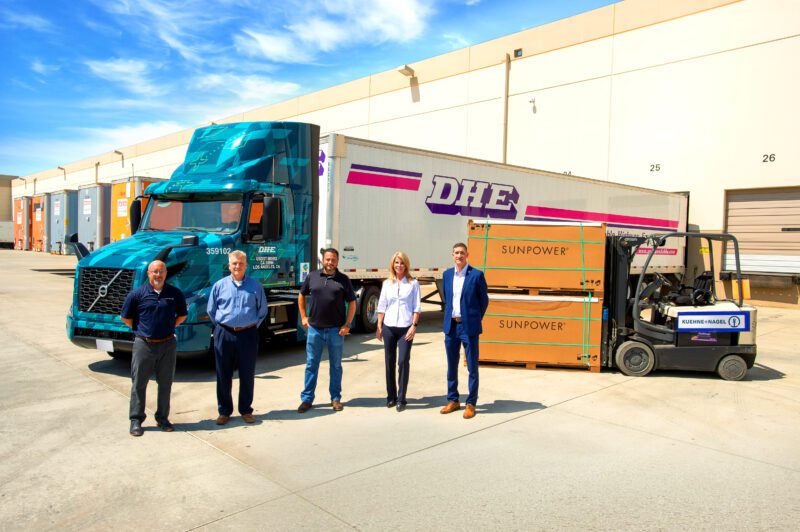 Press Release
Volvo Trucks Customer Dependable Highway Express to Transport SunPower Solar Products Using VNR Electric Fleet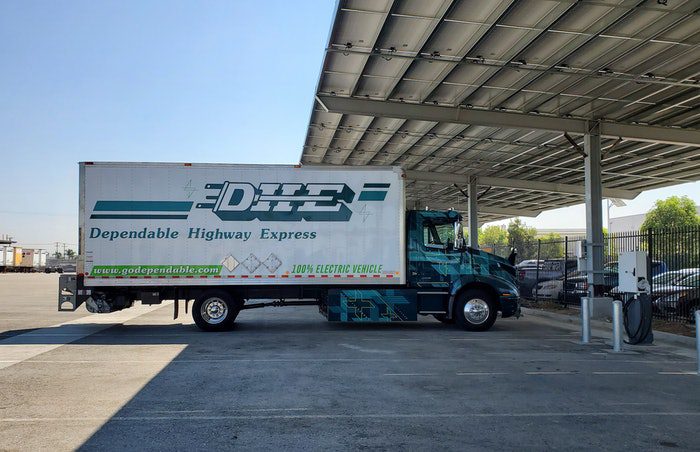 News Story
DHE's Solar-Powered Microgrid Powers Electric Equipment, Building and Still Has a '50-60% Surplus'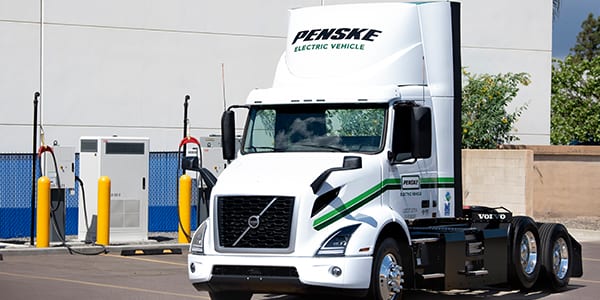 Press Release
Volvo Trucks Provides Penske Truck Leasing with VNR Electric Models in Southern California
Our team is developing strategies to ensure we can provide reliable and cost-effective power to commercial fleet operators.

Katie Sloan

Southern California Edison