News & Media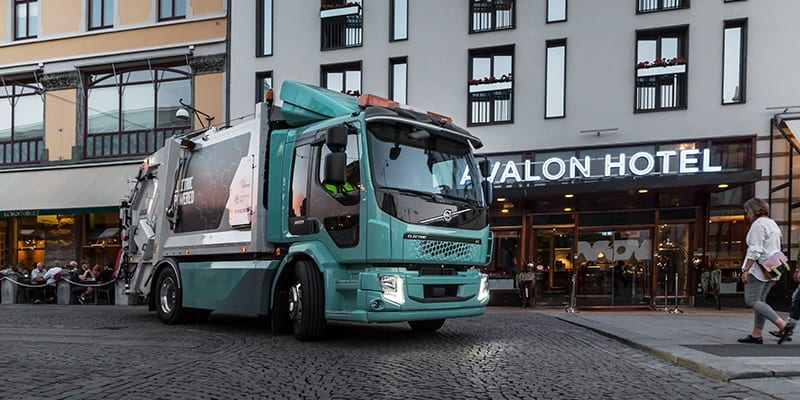 News Story
2019 ACT Expo: Volvo links advanced technology trucking efforts
Volvo Trucks is taking a holistic approach to its electric, autonomous and connected-vehicle efforts, looking beyond the truck to create sustainable transportation.
"It is no longer enough for Volvo to solely focus on developing and offering state-of-the-art trucks and services," said Peter Voorhoeve, president of Volvo Trucks North America.
Volvo wants to leverage its growing relationships with multiple partners to develop end-to-end solutions that will drive lower emissions and greater efficiency with improved road safety, he said Wednesday at the Advanced Clean Transportation Expo in Long Beach, Calif.
Volvo is managing a $44.8 million grant from the California Air Resources Board to the South Coast Air Quality Management District, which oversees air quality in Los Angeles, Orange and San Bernardino counties.