News & Media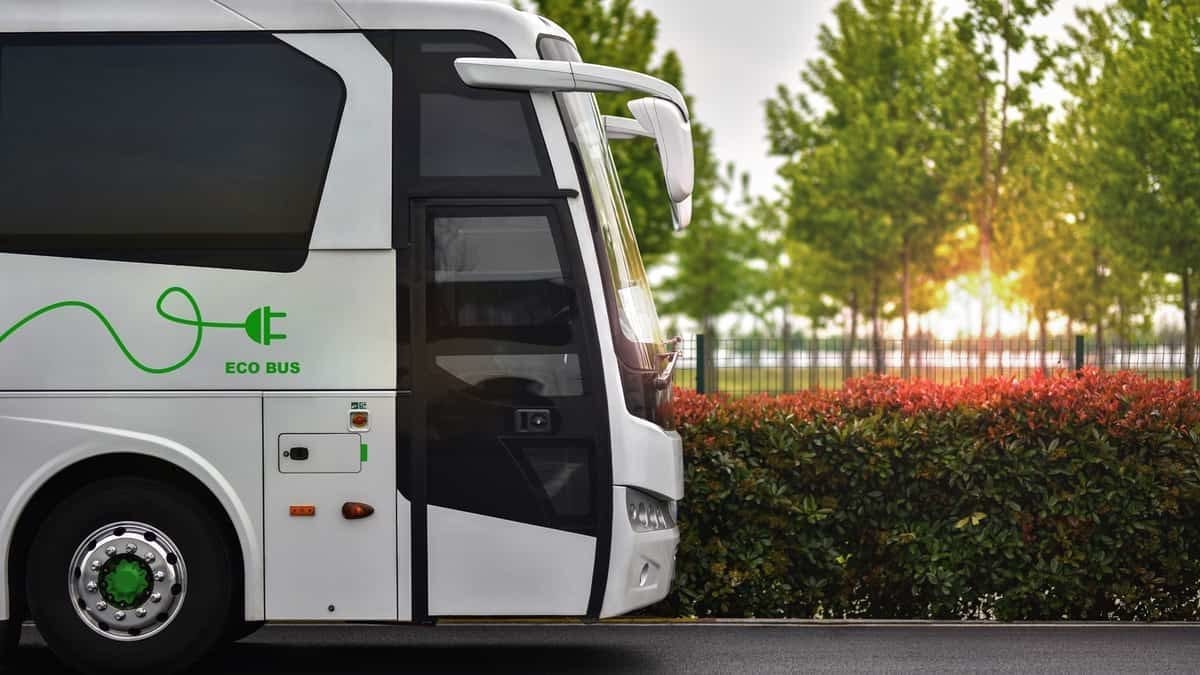 News Story
California approves program to electrify 3,000 San Diego trucks and buses
California's steady march toward vehicle electrification took a leap forward last week when the California Public Utilities Commission approved a San Diego Gas & Electric (SDG&E) plan to support charging infrastructure for at least 3,000 electric buses, trucks, and other medium and heavy-duty vehicles.
"If you build it, they will come," said Jessica Packard, SDG&E's communication's manager. "Hopefully, the program will encourage people to buy electric vehicles."
The $107 million initiative seeks to build at least 300 charging stations at sites primarily in low-income neighborhoods and communities of color that often live near freeways, ports, rail yards, and other facilities that generate significant levels of engine exhaust.
Through its program Volvo LIGHTS, the Swedish automaker is developing battery-electric versions of its regional haul trucks for use in drayage from the ports of Los Angeles and Long Beach to inland warehouses. The project is eligible for infrastructure funding through Southern California Edison's electrification program.