News & Media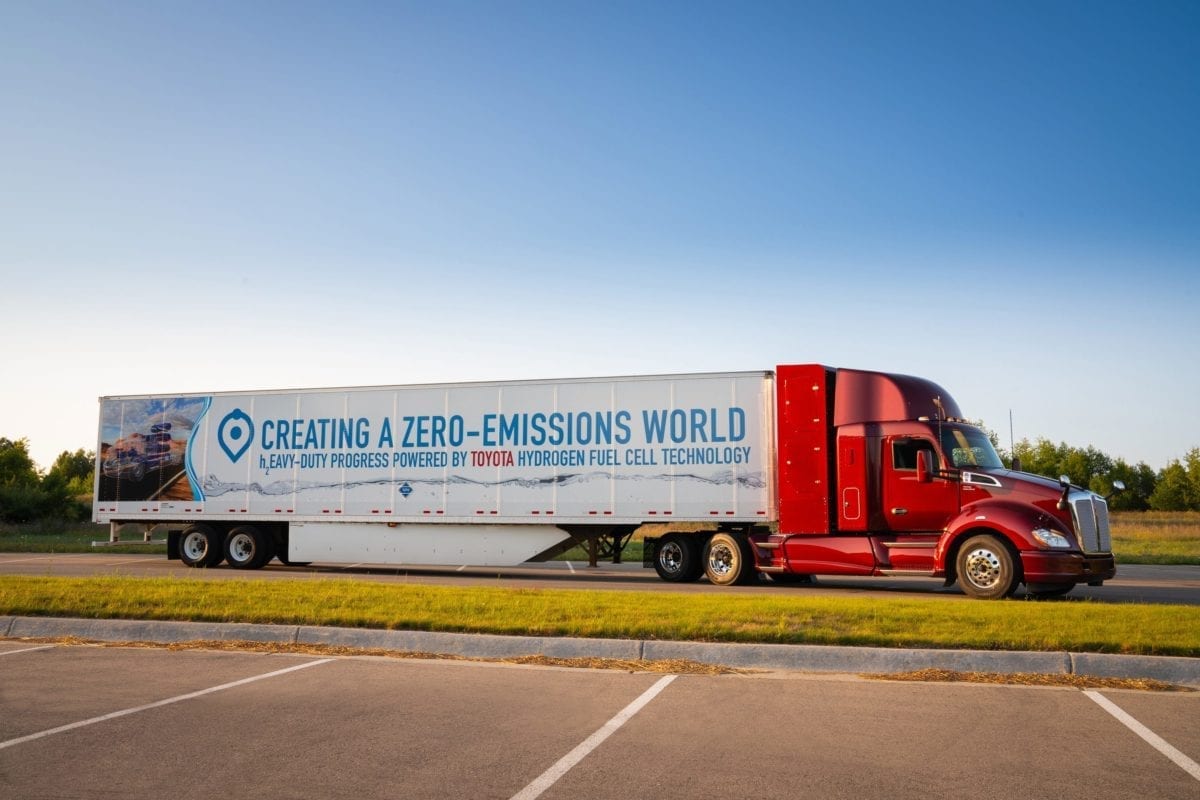 Press Release
CARB announces more than $200 million in new funding for clean freight transportation
The California Air Resources Board (CARB) today announced up to $205 million in grants for projects designed to accelerate the adoption of clean freight technologies and reduce air pollution caused by the movement of goods throughout the state.
Eleven projects will receive $150 million from California Climate Investments – using proceeds from the state's landmark Cap-and-Trade program – and other sources, with another $55 million to be considered by the Board at its October meeting. The grants will be matched by $210 million invested by private and public partners, bringing total investment to more than $400 million.
The projects range from electric locomotives, trucks and refrigeration trailers at railyards in Stockton and San Bernardino, to a hybrid tugboat and electric cranes and forklifts at the Port of Long Beach. All 11 projects are located within disadvantaged communities that are heavily impacted by air pollution from freight facilities.