News & Media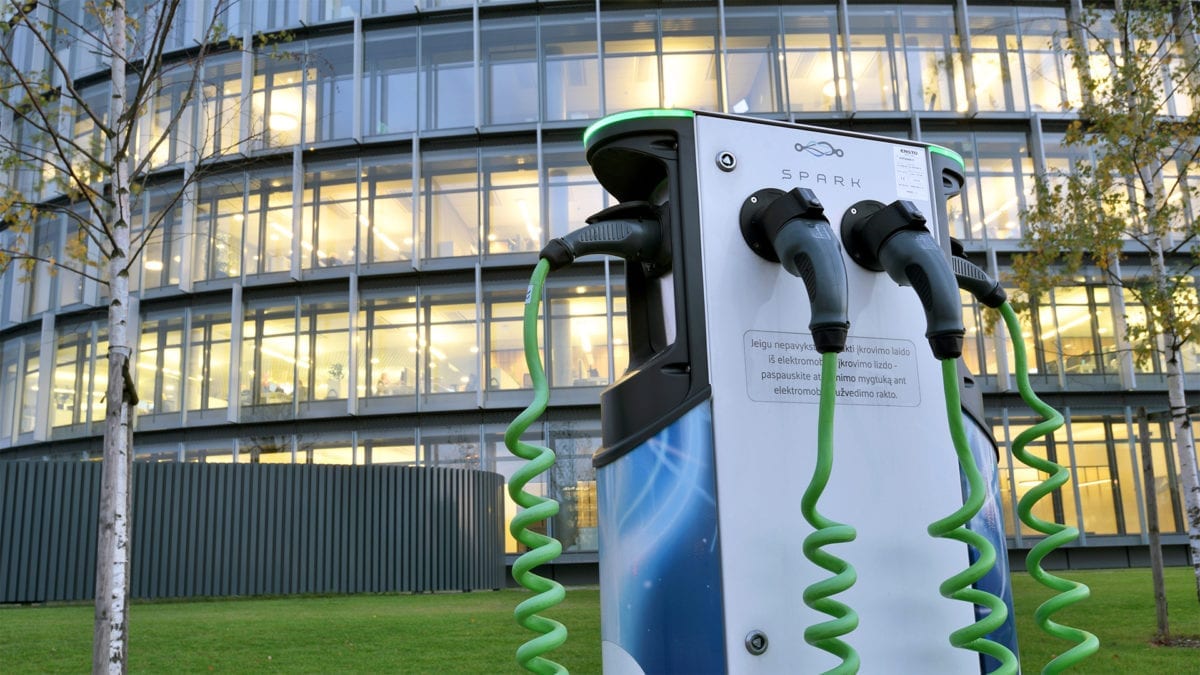 News Story
Commercial Vehicles Charge Toward Electric Future
Commercial vehicles are going electric through launches of demonstration fleets of varying sizes testing the viability of running on battery power or hydrogen fuel cells instead of diesel.

In a study by M.A. Mortenson Co. based on interviews at the 2019 Advanced Clean Transportation Expo, 60% of respondents said electricity is the best clean technology option and 80% said they think the range between charging will meet their needs within five years.

"We have high confidence that in a couple of decades moving freight with electric and hydrogen fuel cell trucks is very possible and probable," said Mike Roeth, executive director of the North American Council for Freight Efficiency. "I'm not so sure we would have said that two years ago."
While pickup and delivery and medium-duty applications make sense for electrification, there are some skeptics about the application to heavy-duty electric trucks, which continue to run primarily on diesel fuel.

The biggest truck makers are undaunted.