News & Media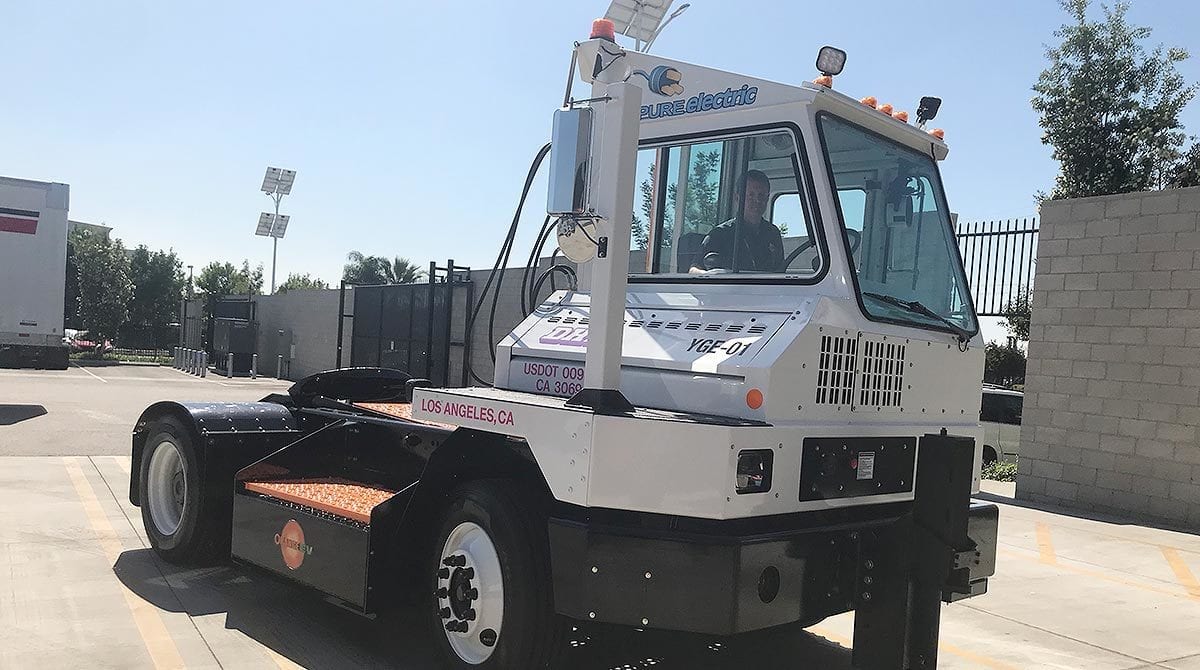 News Story
Dependable Supply Chain Services Adds Two Orange EV Tractors to Increase Sustainability
Dependable Supply Chain Services has deployed two electric terminal trucks from Orange EV at its facility here. The trucks replace two diesel yard trucks and bring the terminal, which is used by the company's less-than-truckload division Dependable Highway Express, closer to its goal of creating a sustainable, zero-emission facility.
Joe Finney, chief operating officer for Dependable Supply Chain Services, unveiled the equipment and charging cabinets they use. In addition to the new tractors, Dependable Highway Express is investing in electric forklifts, solar panels and over-the-road electric tractors.
Volvo has announced that it would partner with Dependable Highway Express to introduce all-electric Class 8 tractors in California as part of a partnership that includes Volvo Group, California's South Coast Air Quality Management District and industry leaders in transportation and electrical charging infrastructure.