News & Media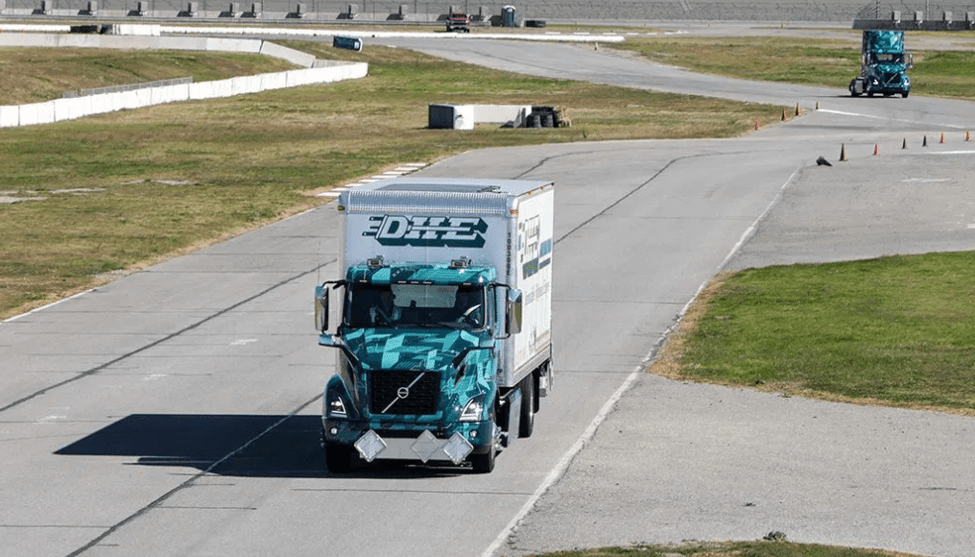 News Story
First Drive: Volvo's 24,500lb VNR Electric Truck Drives Better Than It Has Any Right To
Volvo Trucks launched their electric heavy duty truck program in California this week, nicknamed "Volvo LIGHTS." Its centerpiece is the new Volvo VNR Electric heavy duty truck, which enables local and regional heavy duty cargo hauls. It will be used in a pilot program to haul cargo from the ports of Los Angeles to regional distribution hubs in Southern California's Inland Empire.
As part of the launch, Volvo invited us out to Fontana speedway for a quick drive of the VNR electric, which handled better than it has any right to given its huge size.
We wrote initial thoughts about the launch in our story earlier this week, but this will be a dive into more of the specs of the truck and the drive experience.