News & Media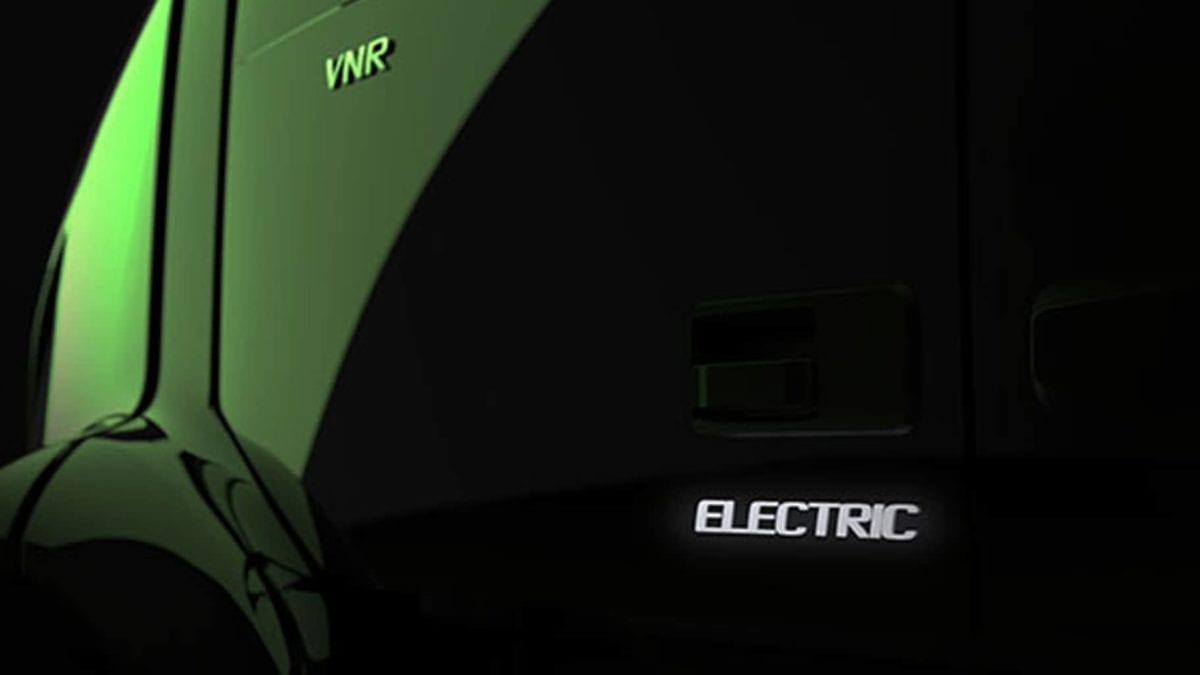 News Story
First Volvo electric truck expected this year as part of a multi-partner effort in California
Southern California Edison is working on charging infrastructure and NFI is negotiating a contract for Volvo VNR regional haul truck for drayage as part of electric ecosystem.
Volvo Trucks North America is burnishing its image in climate change-conscious California.
The Swedish truck maker is developing battery-electric versions of its VNR regional haul trucks for use in drayage from the ports of Los Angeles and Long Beach to inland warehouses.
The objective of the Volvo LIGHTS project is to improve freight and warehouse efficiencies and reduce emissions. Air quality is especially bad in neighborhoods where trucks often sit idling while waiting to enter and leave the ports.