News & Media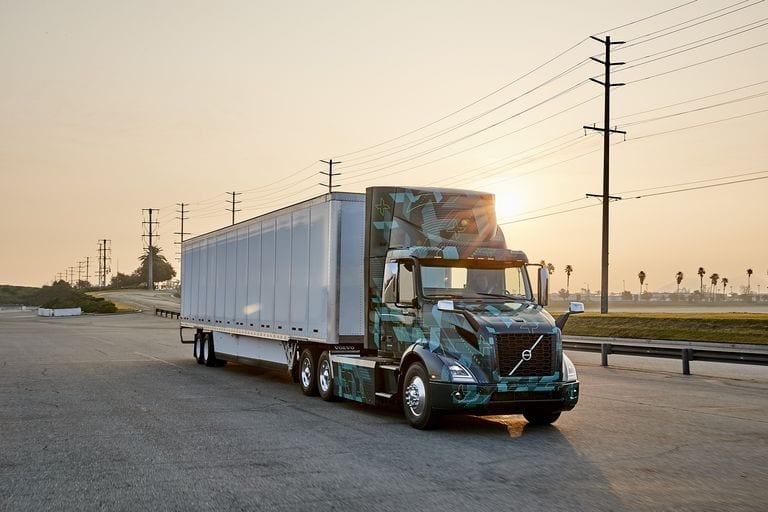 News Story
Gentle Giant: We Drive Volvo's Electric Heavy Duty VNR Regional Big Rigs
LA's smog isn't what it used to be, and that's a good thing. In the 1970s, mountains, buildings and even the sun were far too often filtered through a thick, brown haze, choking residents and giving the city an almost otherworldly appearance. The air quality has improved dramatically since then. But LA still ranks among the country's worst cities for pollution, with the nearby ports of Los Angeles and Long Beach some of the biggest offenders thanks in part to Class 8 diesel big rigs. In fact, medium- and heavy-duty trucks contribute to nearly a quarter of all U.S. transportation emissions.
But cleaner air might be right around the corner.
A new wave of battery-electric semitrucks hauling cargo could take a bite out of that smoggy air here in LA and eventually in cities across the country. At least a half-dozen truckmakers are working on fully electric Class 8 rigs, but Volvo is the first to arrive thanks to an ambitious new program.