News & Media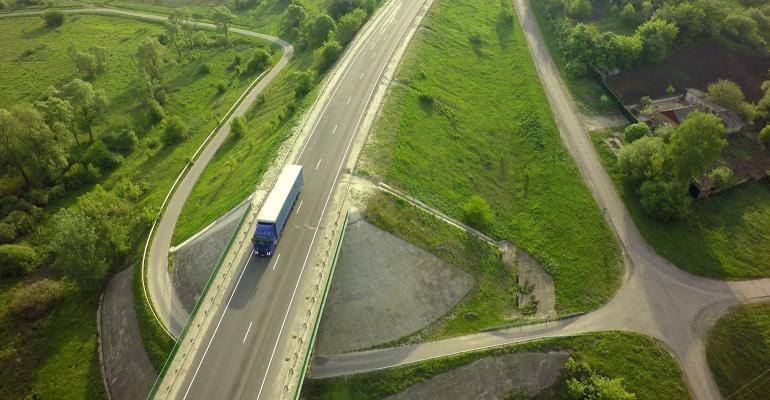 News Story
Greenlots to deliver electric truck charging in Volvo LIGHTS project
Electric vehicle charging software and solutions provider Greenlots will deliver the charging infrastructure for Volvo Trucks' LIGHTS electric truck demonstration project. Volvo will deploy a total of 23 battery-electric Class 8 electric trucks under the project that will be used throughout California's South Coast Air Basin.
The LIGHTS (Low-Impact Green Heavy Transport Solutions) project is a collaboration between Volvo Group, California's South Coast Air Quality Management District, and 16 other partners, one of which is Greenlots. The California Air Resources Board awarded $44.8 million to the district for Volvo LIGHTS.
Greenlots said it will outfit warehouses with heavy- and light-duty charging infrastructure, integrate the chargers with onsite solar panels and energy storage systems, and leverage its charging network management software for Volvo's first electric trucks in North America.