News & Media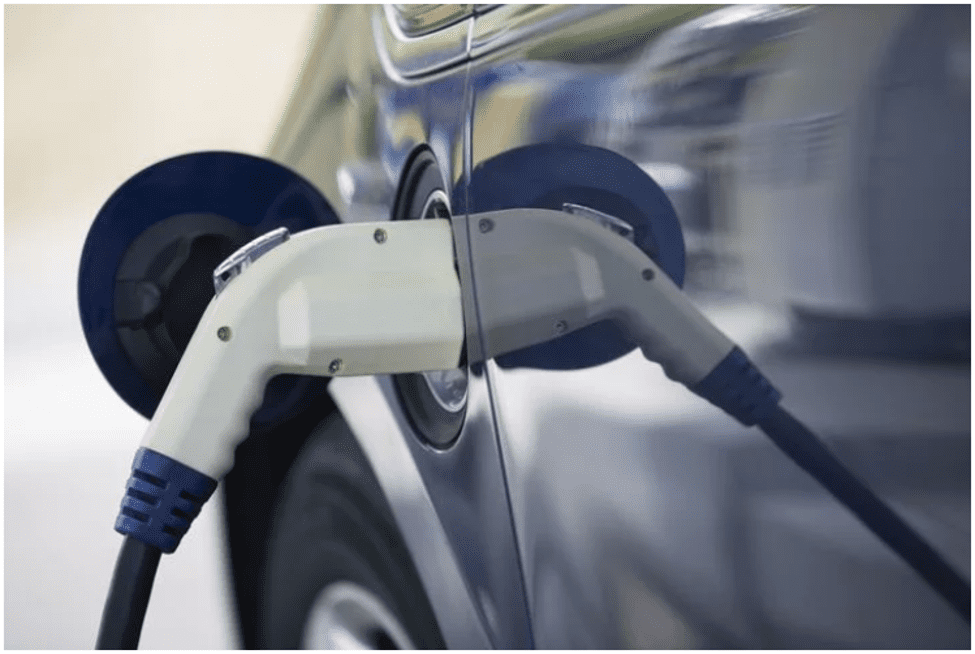 News Story
Hot Takes: Developing the Ecosystem for Electric Commercial Vehicles
While electric passenger cars led the way, the electrification of commercial vehicles initially came in fits and starts. (Who remembers Boulder Electric Vehicle or Smith Electric?) Unlike passenger cars, commercial vehicles need to carry different payloads with vastly different weights — and heavy payloads drain battery juice faster than a pitcher of lemonade on a hot day.
Yet with improving battery technology and with the last-mile delivery market ever burgeoning, electric commercial vehicles with ranges of up to 150 miles can satisfy most daily routes. As such we're finally starting to see electric commercial vehicles coming to market.
At the massive Commercial Vehicle Show in April in Birmingham, England, Vauxhall's Vivaro-E van, Mercedes e-Vito van, Peugot's E-Expert, and an electric van from manufacturer LEVC will be on display.
On the heavy-duty side, Kenworth will collaborate with Meritor on developing an electric powertrain for the Class 8 Kenworth T680E, which will be available as a day cab with operating range of 100 to 150 miles.