News & Media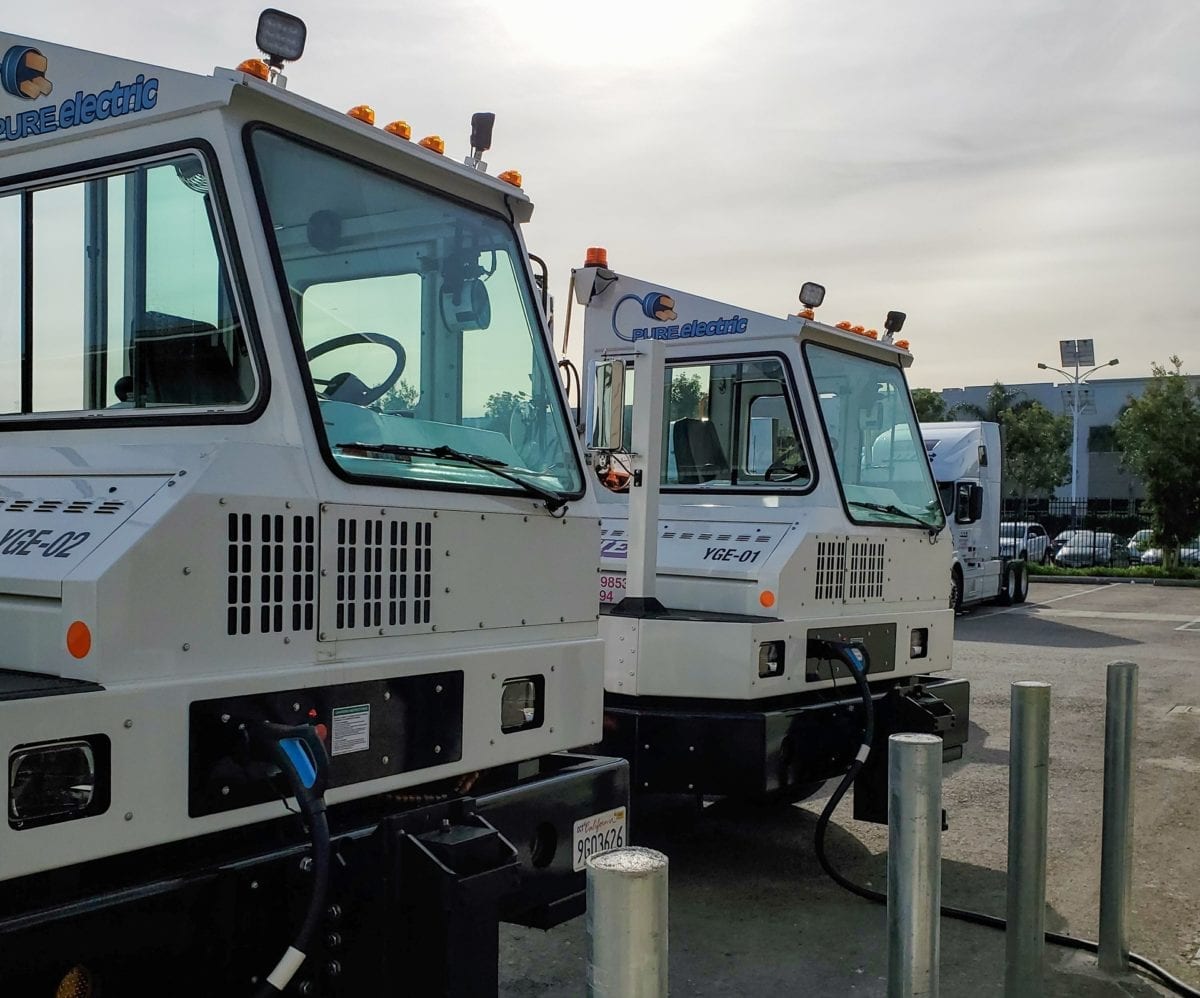 News Story
Truckers: Does It Make Sense to Electrify Your Fleet?
When Troy Musgrave pencils out the savings from one of the two electric yard trucks that his fleet operates at his company's main terminal in Ontario, it works out to nearly $70 per truck per day, or more than $24,000 projected for the entire year.

Musgrave, director of process improvement for Dependable Supply Chain Services- Opens in new window, parent company of Dependable Highway Express, or DHE, does not actually have to pencil out the cost savings. He has a return-on-investment app that compares the cost of charging the electric trucks to what it would have cost to fill up with diesel every day.

The two Orange EV- Opens in new window electric yard trucks, which are used to move trailers within the terminal, have been in service since Dec. 9. Musgrave said DHE, a medium-sized regional carrier, hopes to deploy more at the company's 10 other California facilities that stretch from Redding to San Diego.

But what about those who are not as far down the road in the transition to electric as Dependable? Musgrave recommends that anyone considering electrifying their fleet start by consulting their electric utility first.