News & Media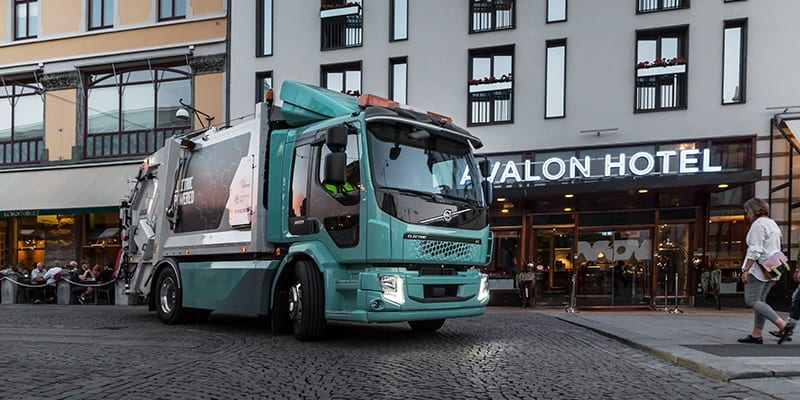 News Story
Volvo delivers first electric trucks
Volvo Trucks recently delivered its first all-electric vehicles — a refuse truck that went to waste and recycling company Renova in Sweden, and a distribution truck to logistics company DB Schenker, a German-based logistics company.
The Volvo FL Electric trucks are part of a pre-series developed in collaboration with selected customers. Series production of the Volvo FL Electric and its sibling, the Volvo FE Electric, will commence with a limited number of trucks for European markets in the second half of 2019, Volvo said.
Volvo Trucks first North American all-electric truck, the VNR Electric, is slated to debut in California later this year and go on sale in the U.S. in 2020. The absence of motor noise and exhaust emissions contributes to better working conditions for drivers and a quieter, cleaner urban environment, the company maintained.