News & Media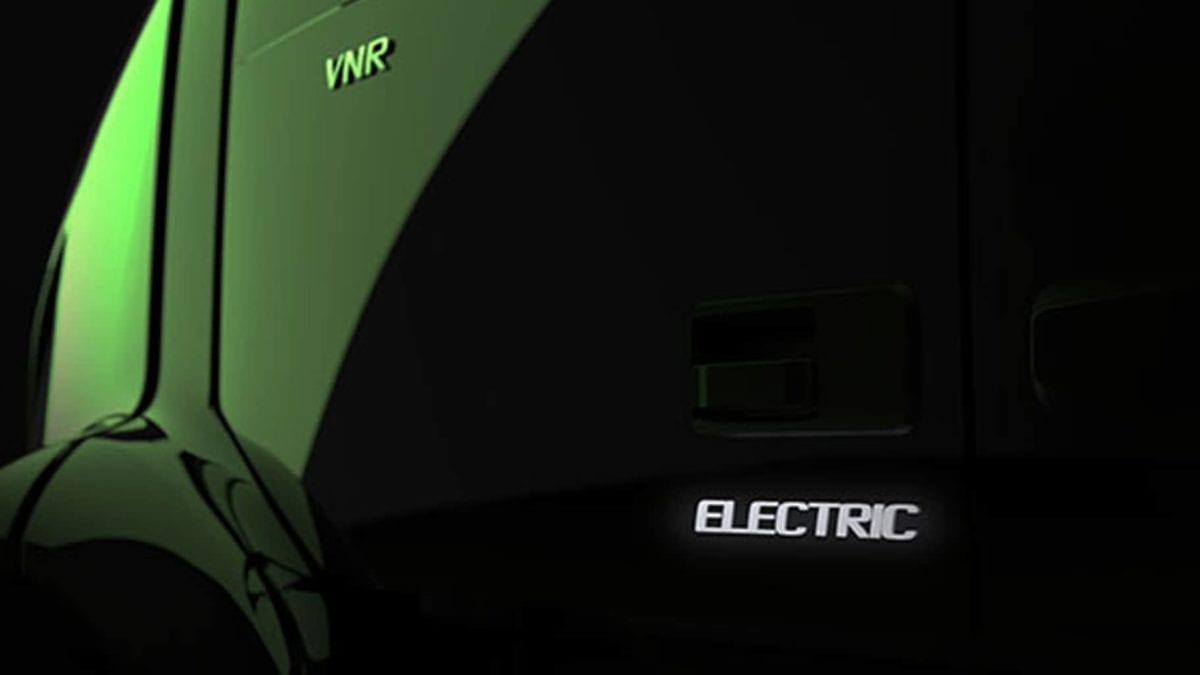 News Story
Volvo Group creates alliance with Samsung SDI for electric truck batteries
Volvo Group and Samsung SDI will jointly develop batteries for Volvo's electric trucks. The strategic alliance could help assure Volvo has both the raw materials like cobalt and lithium, as well as battery cell and production capacity to support its growth plans for battery-electric trucks.
The Swedish truck maker delivered its first battery-powered FE refuse truck and FL straight truck in February to European customers. It plans commercial sales of an electrified version of its VNR day cab model in the U.S. as soon as 2020.
Third-party logistics hauler NFI Industries expects to receive the first electric VNR later this year for testing as part of the 16-member Volvo LIGHTS consortium working on all aspects of electro-mobility in California.
"The alliance with Samsung SDI is an important next step on our journey towards offering the world's most truly sustainable transport system with fossil-free alternatives for our commercial vehicles," stated Martin Lundstedt, Volvo Group CEO.