News & Media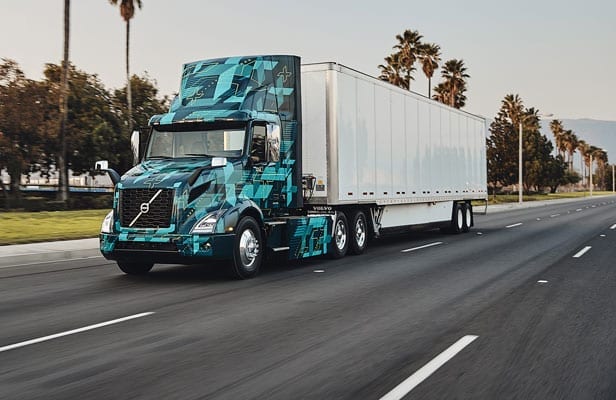 News Story
Volvo Launches Electric Heavy-Duty Truck Program in California
Volvo Trucks launched its first step in marketing electric heavy-duty trucks in the U.S. this week, unveiling a large program that will put more than 50 electric vehicles in service.
The truck manufacturer is working with California and regional air quality regulators, two commercial motor carriers and a major dealership group as it works to great interest in its VNR Electric regional haul truck.
Together they have created what Volvo is calling it Low-Impact Green Heavy Transport Solutions, or LIGHTS program. It is a $90 million program funded by 15 partners. Volvo Group is contributing $36.7 million and the California Air Resources Board $44.8 million. Another $9 million will come from the other partners. The South Coast Air Quality Management District, which oversees air quality in Southern California, will manage the program.