News & Media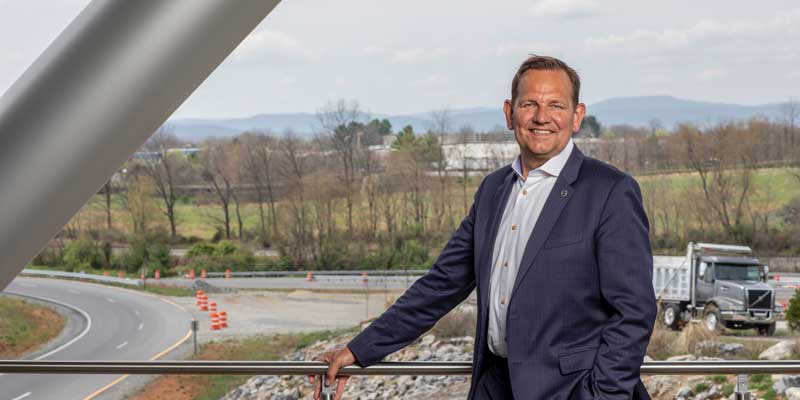 News Story
Volvo President Voorhoeve Outlines Electric Heavy-Duty Truck Plans
As the first electric heavy-duty trucks start rolling on Southern California's highways, Volvo Trucks North America Peter Voorhoeve sees enough market potential to start scaling production of the vehicles at a company factory in Virginia by the end of the year.
Volvo has a handful of battery-electric Volvo VNR heavy-duty trucks operated by customers on routes that connect the giant Los Angeles port complex to inland distribution centers. Volvo is rolling out a fleet of 70 electric trucks this year. California environmental agencies support much of the program with financial incentives and other funding.
Voorhoeve talked about what Volvo is learning from its initial tests of the trucks during the keynote session of the Alternative Clean Transportation, or ACT, virtual educational series on Tuesday.