News & Media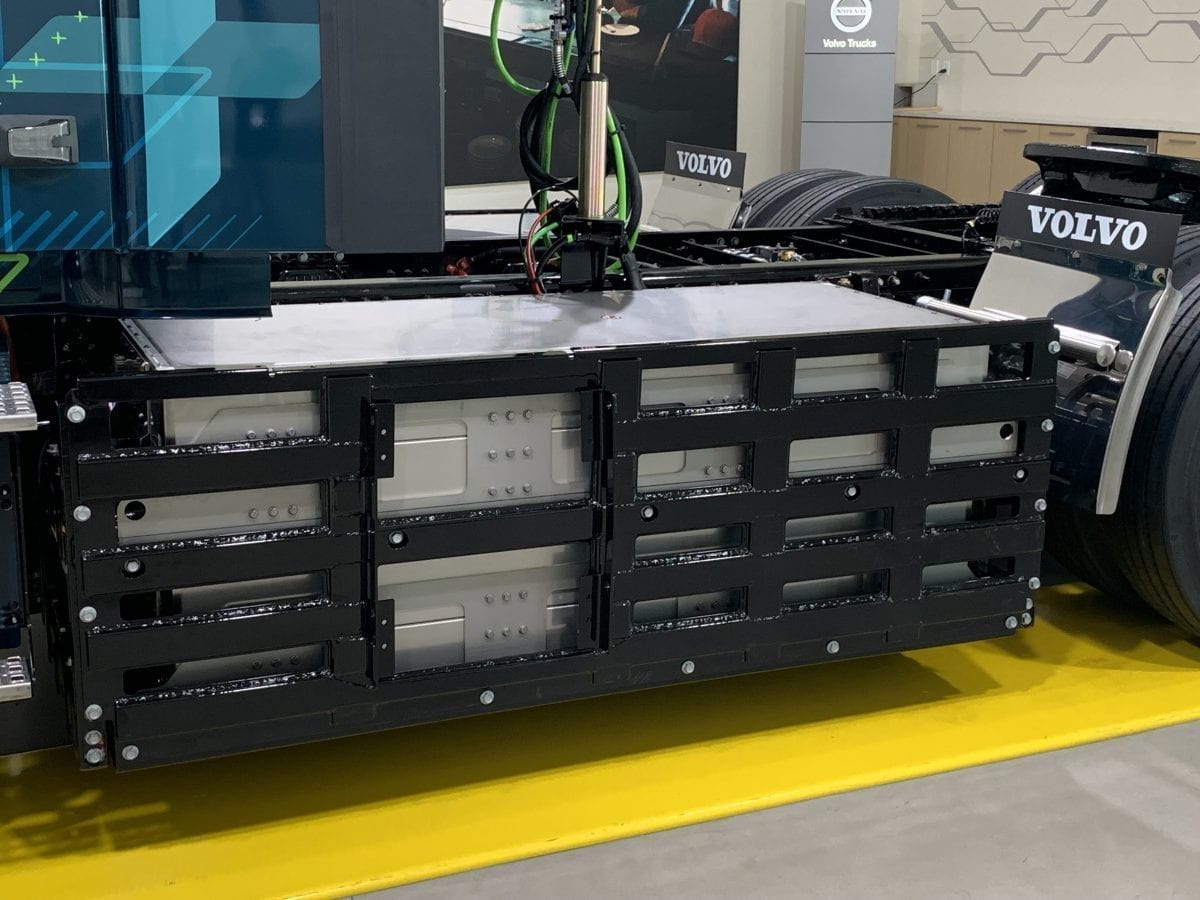 News Story
Volvo readies delivery of first electric VNR
In partnership with California's South Coast Air Quality Management District (SCAQMD) and industry leaders in transportation and electrical charging infrastructure, Volvo Trucks will introduce all-electric truck demonstrators in California this year, and will put them into commercial production in North America in 2020.
The California Air Resources Board (CARB) awarded $44.8 million to SCAQMD for the Volvo Low Impact Green Heavy Transport Solutions (LIGHTS) project – a green initiative involving 16 partners working to transform freight operations.
Volvo's first 113-inch BBC electric VNR models – chosen for their tight turning radius and driver comfort features – will soon be headed to the Port of Los Angeles, put into test operations with NFI and Dependable Highway Express.