News & Media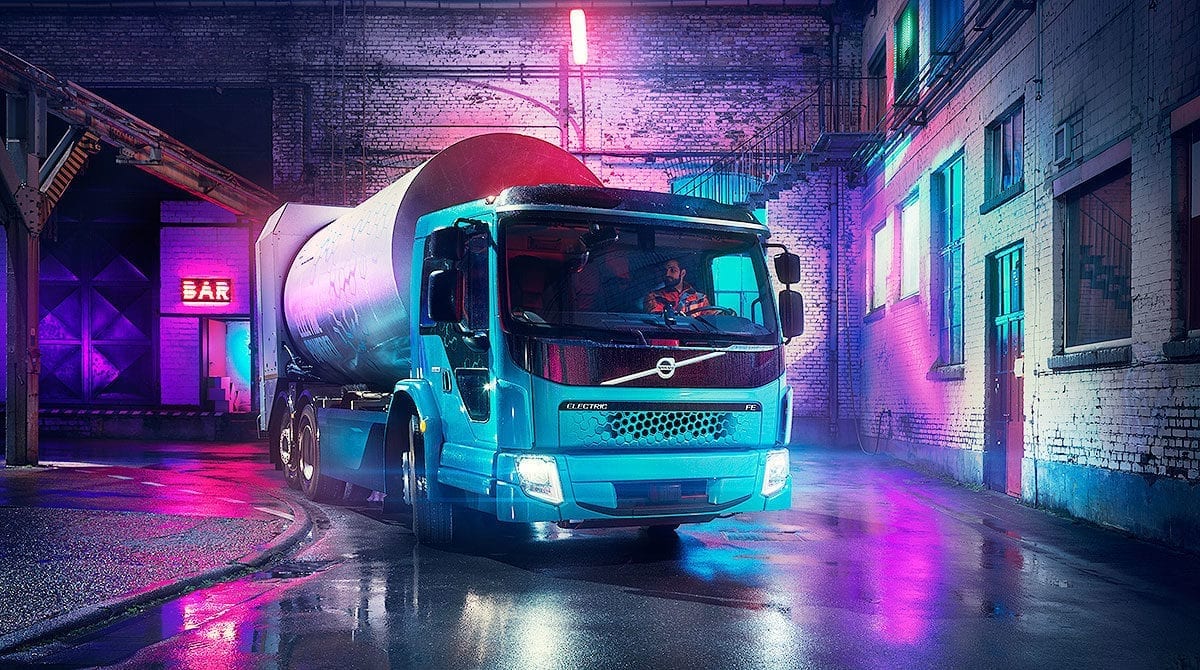 News Story
Volvo to sell electric trucks in North America in 2020
Volvo Trucks announced it would commercialize all-electric trucks in North America in 2020 after introducing them in California next year, a move made in conjunction with a partnership that includes Volvo Group, California's South Coast Air Quality Management District and industry leaders in transportation and electrical charging infrastructure.
Volvo Trucks will deploy eight multiconfiguration battery Class 8 electric demonstration units with a gross vehicle weight of more than 30,000 pounds, and an additional 15 pre-commercial and commercial units, throughout California's South Coast Air Basin.
"This is yet another important step towards our vision zero emissions. We are convinced that electrified truck transport will be a key driver of sustainable transports, and we're proud to contribute the Volvo Group's expertise to this innovative public-private partnership," Volvo Trucks President Claes Nilsson said in a statement.