News & Media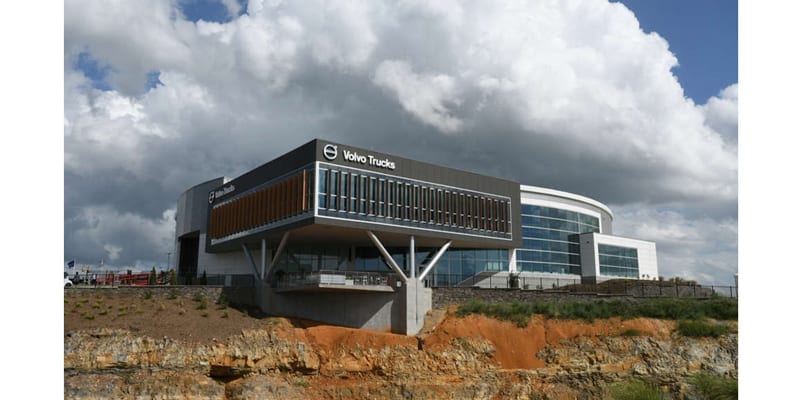 News Story
Volvo to Spend $400 Million on Virginia Truck Factory, Add Electric Line
Volvo Group will invest $400 million to expand and upgrade its heavy-duty truck plant in New River Valley, Virginia. The investment will add equipment and make changes that will allow for production of both diesel and electric trucks.
Volvo will use electric powertrain components from its Swedish parent to refit its popular VNR model as an electric truck. It plans to launch sales of the electric truck in 2020.
"This investment is another sign of our confidence in that future," said Peter Voorhoeve, president of Volvo Trucks North America.
Virginia is helping the truck manufacturer expand. The project can receive a grant of up to $16.5 million and other incentives, according to Ralph Northam, Virginia's governor.