News & Media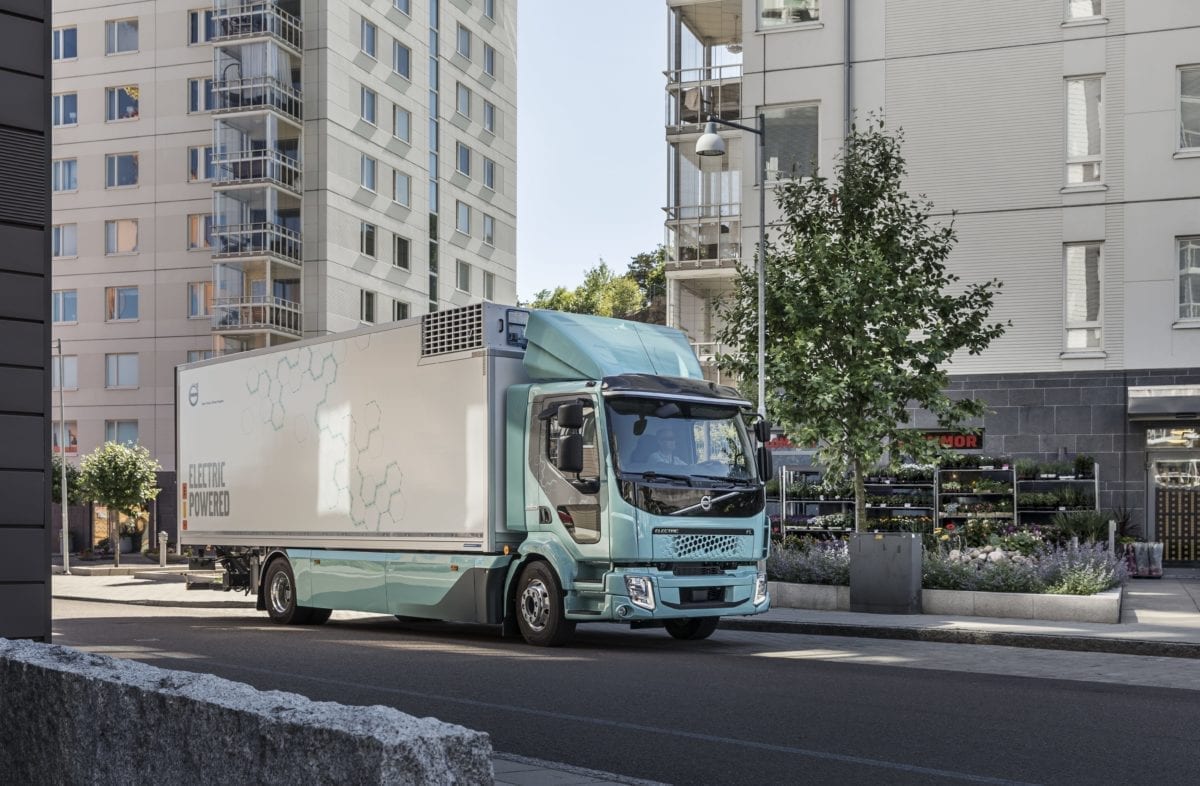 Press Release
Volvo Trucks launches sales of electric trucks for urban transport
Volvo Trucks announces the start of sales of its Volvo FL and Volvo FE electric trucks in selected markets within Europe, meeting the increasing demand for sustainable transport solutions in city environments.
In the absence of exhaust emissions and with reduced noise levels from electric trucks offer huge potential in urban areas. First, the reduced noise levels make it possible to carry out deliveries and refuse collection in early mornings, late evenings or even at night, helping to improve transport logistics and reduce congestion during peak hours. Second, with better air quality and less noise, electric trucks create new opportunities for city planning and road infrastructure. An electric truck can, for example be used in indoor loading areas and environmental zones.
"Global urbanization requires urban logistics and truck transport with zero emissions and less noise with increasing urgency. With the Volvo FL Electric and Volvo FE Electric we are able to meet both the strong environmental demands as well as the high commercial requirements of our customers," says Jonas Odermalm, VP Product Line Electromobility.
One challenge is to maximize the payload at the same time as optimizing the driving range.
"Volvo Trucks' solutions will be based on individual business needs that consider a number of parameters, such as driving cycles, load capacity and route analysis, to use the battery capacity in the most efficient way possible," continues Jonas Odermalm.