News & Media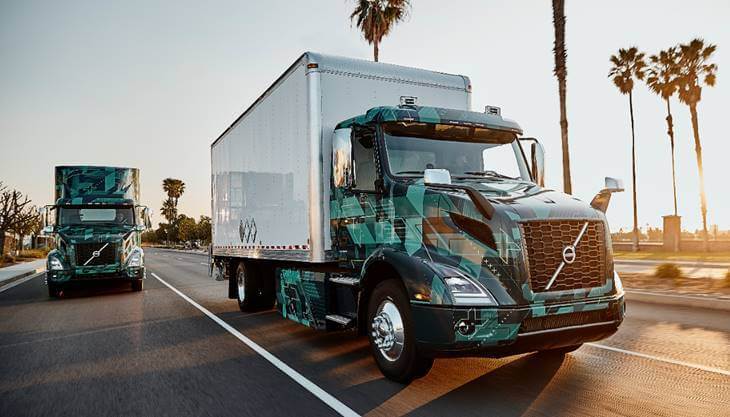 News Story
Volvo Trucks Pilots All-Electric VNR Model
Volvo Trucks North America has offered a first look at its Class 8 battery-electric project trucks during an exclusive event at TEC Equipment dealership in Fontana, Calif.
The Volvo Low Impact Green Heavy Transport Solutions (LIGHTS) Innovation Showcase, held at Volvo Trucks's TEC Equipment dealership's Fontana location, revealed the progress that has been achieved since the announcement of the Volvo LIGHTS project in late 2018.
The Volvo LIGHTS project is a collaboration between 15 public and private partners to demonstrate the viability of all-electric freight hauling in high-density traffic and urban areas and represents the project's innovative and holistic approach to ensuring commercial readiness in all aspects. The project's impact on fleet operations is designed to be scalable and replicable to reduce emissions throughout the freight eco-system.