News & Media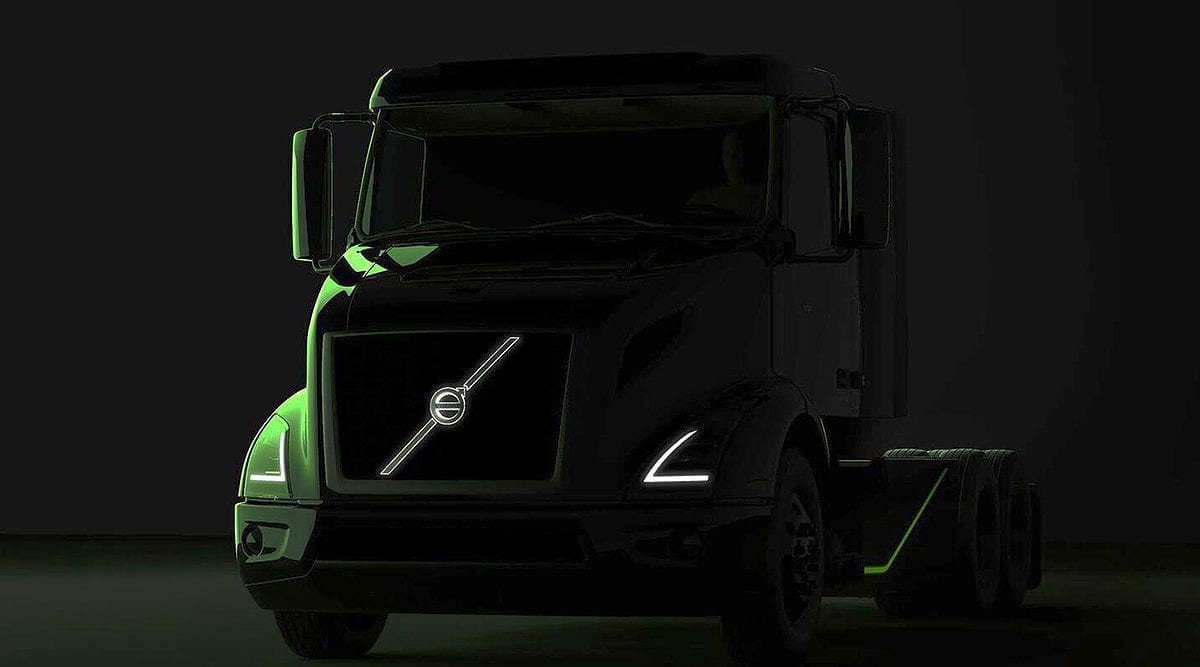 News Story
Volvo Trucks to introduce all-electric version of VNR model
Volvo Trucks will bring electric-powered commercial trucks to North America next year by introducing a battery-electric version of its VNR regional-haul model.
The truck manufacturer said it will first deploy the zero-emissions VNR Electric tractor in 2019 through demonstrations in California and will begin selling the vehicle across North America in 2020.
Volvo made the announcement during a roundtable discussion with industry press hosted by Peter Voorhoeve, the new president of Volvo Trucks North America.
"We are proud to announce the Volvo VNR Electric, designed to support cities focused on sustainable urban development and fleets operating in a range of regional-haul and distribution operations," said Voorhoeve.