News & Media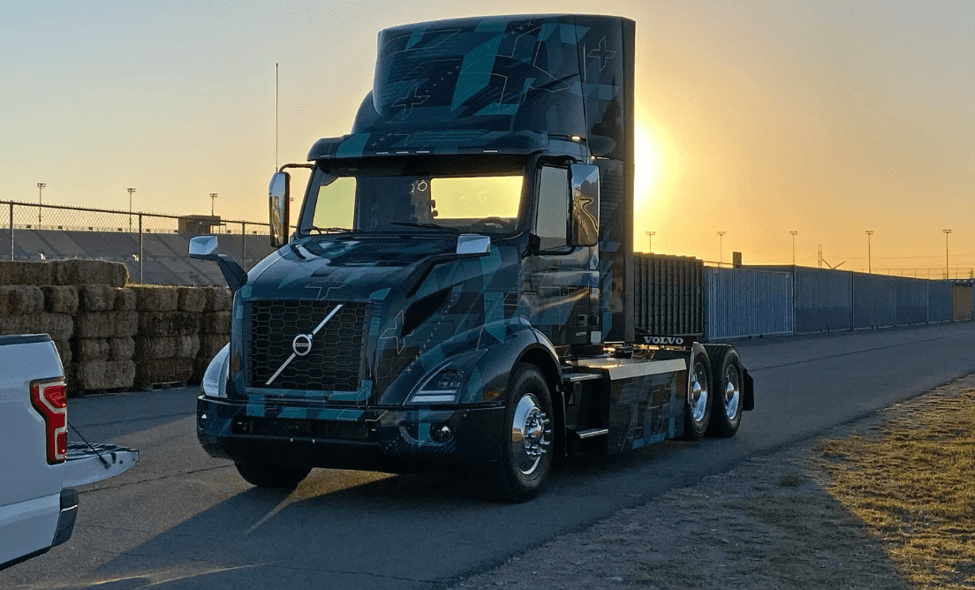 News Story
Volvo VNR Electric Semi Truck First Drive: More Than Just a Truck
Volvo's EV semi is part of the Lights program, a massive public-private effort to create an entire electrified ecosystem in Southern California.
If you want to sell an electric truck, you're going to need more than just the truck itself.
Electrification has the potential to bring some big benefits to society, and not merely through the adoption of electric cars. So much of our existence is propped up on the backs of trucks that criss-cross the country, delivering goods like food, medicine — pretty much everything you consume was likely moved on a truck.
Now, think about those trucks for a second. They're big. They're slow. They're loud. They shoot plumes of diesel fumes into the sky. So long as the technology is there, this is a great place to start cleaning up roadways, neighborhoods and whole cities through electric powertrains.
But an electric truck by itself isn't very useful. We need an entire ecosystem of moving parts to support this move, and Volvo thinks it has the best way to make everything happen: the Low Impact Green Heavy Transport Solutions program, or Lights.