News & Media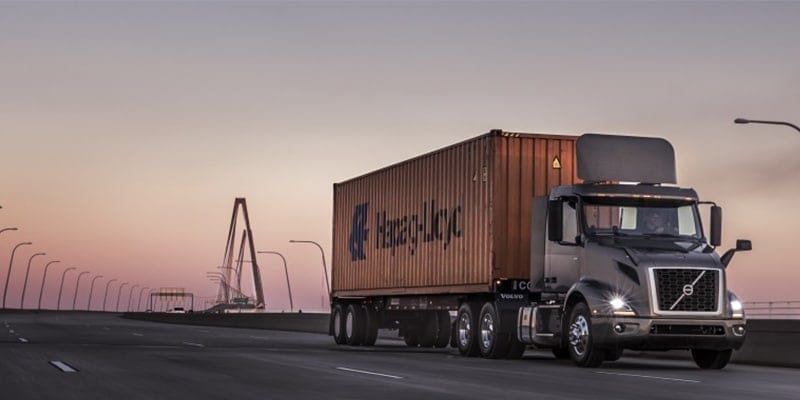 News Story
Volvo will build electric trucks for North American market
Volvo will use electric powertrain components from its Swedish Volvo AB parent to refit its popular VNR model for full electric operation, said Peter Voorhoeve, president of the Swedish truck maker's North American unit. Volvo will continue to sell the VNR as a diesel-powered model.
Volvo's announcement was the latest in a flurry of electric truck plans publicized this year. All of them target California, where regulators are attacking persistent air pollution with tougher diesel-emission rules.
Volvo will deploy 23 heavy-duty battery-electric trucks in 2019 and 2020 in the cities of Ontario, Chino, Fontana and Placentia. It is managing a $44.8 million grant from the California Air Resources Board to the South Coast Air Quality Management District, which oversees air quality in Los Angeles, Orange and San Bernardino counties.