News & Media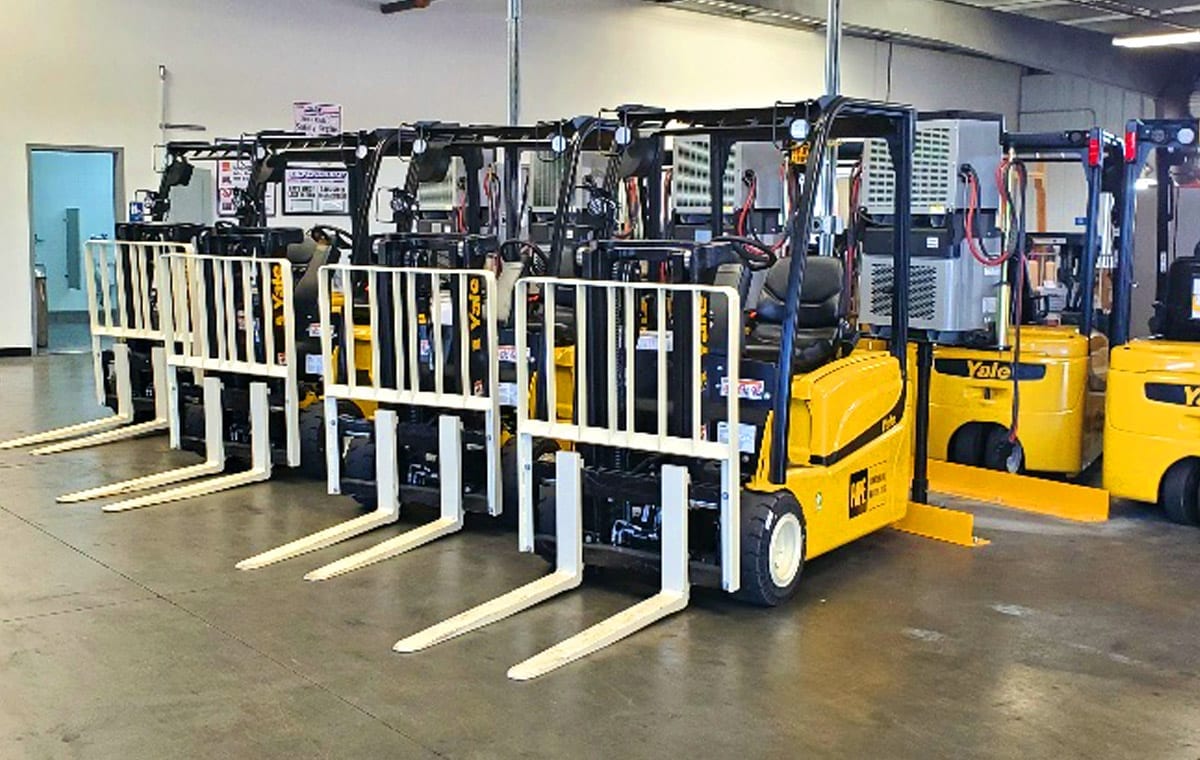 Resource
WEBINAR – Transforming Distribution Centers: Electric Yard Trucks and Forklifts
Register today to join Volvo LIGHTS project members CALSTART, DHE, and Southern California Edison on Tuesday, August 18 at 10 a.m. PDT for a discussion with warehouse and distribution stakeholders. Members will also share lessons and learnings from the LIGHTS project.
With electric yard tractors and forklifts, distribution centers can save money, improve the air quality in their facilities, and meet new regulatory requirements. How can these vehicles meet your operational needs? What funding sources are available? And how can you build the charging infrastructure?
Join Southern California Edison, CALSTART, and a panel of fleet industry leaders for an interactive discussion on what you should be considering when moving to electric yard tractors and forklifts.
Don't miss out on this opportunity to get the information you need to move your warehouse & distribution equipment to zero-emission transportation.
Register today to secure your spot for this informative webinar.